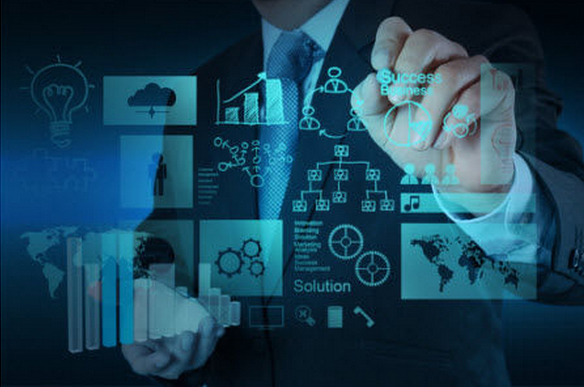 The regional systems integrator, Emitac Enterprise Solutions (EES) has partnered with Kony for enterprise mobility solutions.
Through this partnership, EES aims to accelerate expansion of its solutions range, and support continued business growth. The agreement allows EES to add tremendous value to its mobility portfolio by introducing Kony's mobility solutions to its vast customer base, and enhance its own mobile and cloud services offerings. EES customers will also be able to enjoy improved productivity benefits, giving them the ability to use a single mobile application code base and deploy it across multiple devices and platforms.
Kony's capabilities in mobile technology and real world customer solutions has enabled them to develop and bring to market a mobile platform, ready-to-run applications, and mobile application management capabilities that tackle the most challenging aspects of mobility, including supporting complexity for multiple mobile devices and OS, the best total cost of ownership for development and maintenance of mobile applications and websites; and speed to market for complete mobility solutions.
The Kony mobility platform aims to simplify development, integration, deployment and management of sophisticated HTML5, native, hybrid, and mixed-mode applications for any mobile delivery channel from a single code base across the entire Business-to-Employee, Business-to-Business and Business-to-Consumer mobile device and OS landscape.
"We are extremely delighted to partner with Kony and look forward to leveraging our Kony solutions partnership to develop applications that can be delivered across the spectrum of mobile devices that are available today and in the future. Additionally, we also have the experience and expertise to customise and deliver these applications based on our customers' needs, which makes us highly competitive and enviable. With this partnership, we would be able to enable enterprises to offer feature-rich mobile applications in less time and at lower costs," said Farrukh Sarfraz, Director of Enterprise Business, EES.
"Enterprise mobility is fast becoming a business imperative in this mobile era," said Blake Salle, president of Field Operations, Kony, Inc. "By working with EES, we can help companies across the UAE region become an mobile-time enterprise by leveraging Kony's industry-leading mobile application development platform to build and rapidly deliver world-class, enterprise-grade mobile applications, with the best user experience to meet their business needs.