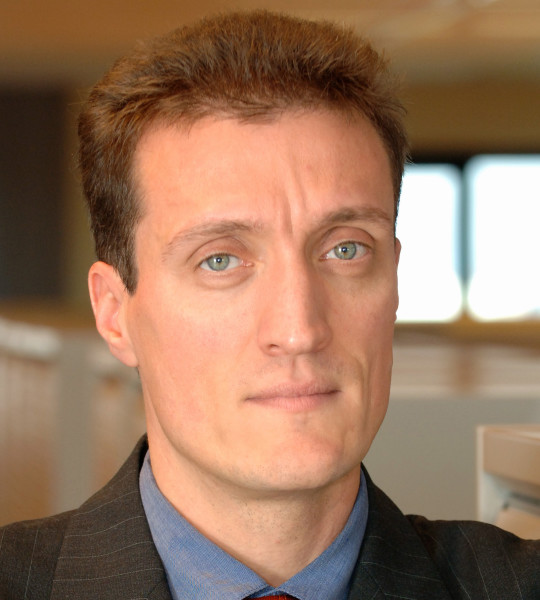 Pascal de Boer, VP, Retail Sales and Marketing, EMEA, SanDisk shares regional storage trends and plans for 2015.
As technology advances, it transforms the way customers interact with data. And retailers in the business need to go that extra mile to understand this gradual evolution and suggest solutions that will enable customers to store and transfer data without any hiccups.
Pascal de Boer, VP, Retail Sales and Marketing, EMEA, SanDisk, says, "One of the things we are in the process of doing is to bring in trends that we see in the marketplace and try to translate it into business opportunities. This year, our aim is to get retailers and the channel to focus more on offering solutions to end users to help them manage their data from their mobile devices and educate them on the  many different ways of transferring data."
According to De Boer, regional retailers don't always showcase all the opportunities present to the end user. He believes retailers need to create a dedicated space where mobile memory solutions are displayed.
He says, "The end user is faced with a number of challenges on a daily basis, which can be easily addressed with the products and solutions that we have. We believe there are improvements to be made as to how these solutions are marketed and sold to the end user in the retail space."
Today, retailers pair the obvious products with hardware. A micro SD card is sold with a smartphone, however De Boer suggests there is a lot more to it than that.
"This is what is lacking today. If you look at the trends that are being implemented around the world, it is those retailers who create spaces where end users can go and find a solution for his problem, who enjoy return business. If you get customers who buy more and are satisfied with the purchasing experience, you can be sure they will be loyal to you.
"I think the real challenge for regional retailers is to offer the consumer a solution, which will make him come back. As the region offers infinite options, the customer has got many choices. So the retailer who adopts some of the new concepts that we are offering will give them that added advantage over his competitor. It is how quickly they adopt or how quickly they exceed that opportunity to excite the customer in the store, which will make the customer choose him as the preferred retailer."
SanDisk was present at DISTREE ME 2015 this year to re-engage with partners from the region.
"We have been coming to the event for the last seven years now. The event was an opportunity to reconnect with these partners. It was also a platform to look at regional opportunities with large retailers and to see what prospects for growth exist in markets where we currently don't have a big market share."
Globally, the company is seeing the growth of mobile devices expanding the solutions people have to handle their data.
"Another trend we see around the world is the growth of SSD storage, flash replacement of Hard Disk Drive. If you look at the size of the business in this region compared to the penetration of SSD in other regions, it is much less here. So there is a need to educate the end users and have the merchandising and marketing of the products done in the right way. We will be focusing on that more over the next few months. It is a technical product, so it requires better segmentation and more refined marketing," added De Boer.