EMC Corporation has announced new products and support that optimise the protection of VMware workloads across the spectrum of VMware environments to enable protection everywhere.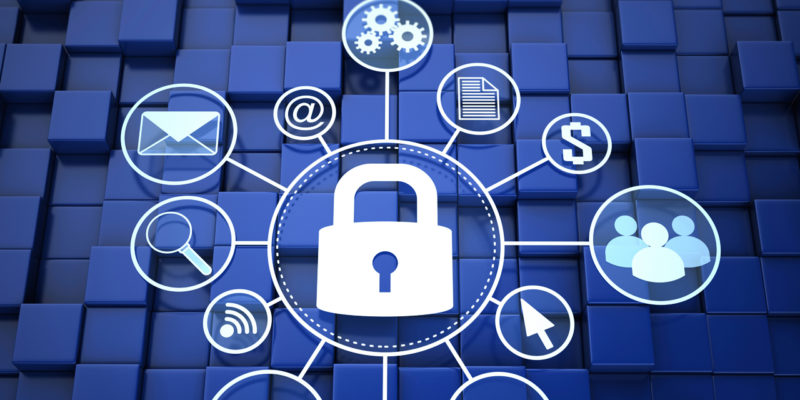 A recent survey of over 2700 business and IT professionals in Europe, the Middle East and Africa undertaken for EMC by Arlington Research reported that 80 percent of CIOs believe a scalable, flexible converged infrastructure will provide the platform for growth. The survey revealed an increased interest in converged and hyper converged infrastructure to help CIOs address concerns about the readiness of current IT infrastructure and skills to meet long term needs as technology becomes embedded across more aspects of the business.
The integration between EMC's data protection portfolio and VMware software empowers vAdmins to provision, monitor and manage the protection of their virtual workloads through the standard VMware interface. This includes enhanced support for VMware Virtual SAN, VMware vSphere and expanded data protection options for VCE VxRail Appliances.
Beth Phalen, Senior Vice President and GM of Data Protection and Availability Solutions, EMC, said, "Businesses need data protection everywhere – and that's as true with virtual machines and converged appliances as it is for traditional storage arrays. EMC's portfolio approach to data protection, and deep integration with VMware, means that we're able to offer solutions that can protect data wherever it is and empower our customers to manage their data protection through the native VMware management consoles. EMC's investment and leadership in data protection for VMware environments is a true testament to EMC and VMware's better together strategy."
VCE VxRail Appliance customers can now expand on its built-in protection capabilities and leverage a wider range of EMC data protection products to provide application consistency for backups as well as comprehensive monitoring, reporting and backup file search capabilities.
With the EMC Data Protection Suite for VMware and EMC Data Domain Virtual Edition announcements, EMC is making the extended protection of Virtual Machines on VxRail appliances.
According to the company, for organisations leveraging VMware Virtual SAN, the Data Protection Suite for VMware also provides industry-leading Disaster Recovery support for Virtual SAN through EMC RecoverPoint for VMs. Having announced at VMworld 2015 that EMC would become VMware's first replication design partner, this year, EMC becomes the only VM replication vendor to support VMware vSphere APIs for IO Filtering, as it brings a fully integrated virtual replication data services through RecoverPoint for VMs.
EMC Data Protection Suite for VMware is available today. EMC Data Domain Virtual Edition is available today. EMC RecoverPoint for VMs supports VMware vSphere APIs for IO filtering integration today. EMC Unity and EMC VMAX support Virtual Volumes currently.