Secunia Personal Software Inspector 3.0 is now available in Arabic in the region, announced the only distributor of Secunia in the Middle East – EMT Distribution. It is a free security solution that scans the system and locates software, which is insecure or in need of security updates, for private users.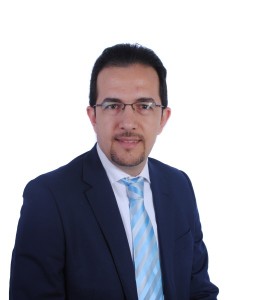 Secunia in the Arabic language version will enhance user-friendliness, which is expected to raise the security level of computers in the Middle East.
Mohammad Mobasseri, CEO, EMT Distribution said, 'With the Arabic language support to PSI, Secunia has acknowledged the rising status of Arab world in the global arena. The Middle East has the highest internet penetration rate in the world and the use of social media by Arabs has reached new heights. We are confident the introduction of Arabic will help private PC users in the Arab world stay more secure."
According to the company, if the software vendor provides security updates, Secunia PSI 3.0 users will receive them. As security risks are increasing by the day, particularly in non-Microsoft (third-party) programs, users need to be careful about updating programs on their computers with the software security updates regularly issued by the software vendors.
Morten R. Stengaard, CTO at Secunia said, "The problem with vulnerabilities is that a vulnerability is like a backdoor to your PC: through vulnerable software, hackers can gain access to your computer and exploit your personal data, including bank details and passwords.
Hackers know that most private users are not aware of how important the regular security maintenance of their PCs is,  said Stengaard. And hackers know that as a result, the PCs of private users are inadequately patched and can therefore be easily compromised.
Stengaard further explained, "With the Secunia Personal Software Inspector, we strive to make it easy for the less tech savvy computer users to protect their computer from insecure software. In 2014, we plan to start issuing Country Reports for the Arab world, as we are currently doing for 12 countries in Europe, and the US."