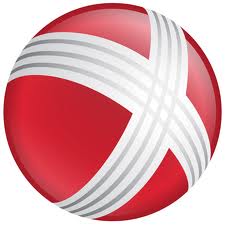 Xerox has received "good de-inkability" certifications for their digital color production systems from the International Association of the Deinking Industry (INGEDE). The ratings were given to the Xerox iGen4 Press, 700 Digital Color Press and Color 800/1000 Presses.
INGEDE, a globally recognised association made up of leading European manufacturers and paper mills, conducts a widely accepted, standardised test to identify the types of printed paper products that have the best recyclability when they are de-inked.
The "good de-inkability" rating means the production systems produced high scores, more than 90 out of 100, in the evaluation of five parameters – luminosity, color, cleanliness, ink elimination and filtrate darkening.
De-inking refers to the removal of ultraviolet and electron beam printing inks – an important step in the paper recycling process. More crucial in the production of graphic paper, which requires high paper quality, inks that are not de-inkable spoil the recycling process by either reducing the brightness of the pulp or by leaving ink specks on the recycled paper.
A sustainable digital print solution that utilises good de-inking products can offer print providers a more versatile and enhanced printing performance.  Xerox and Fuji Xerox keep abreast of issues and trends in the printing industry and ensure that their products are sustainable throughout the total life cycle.