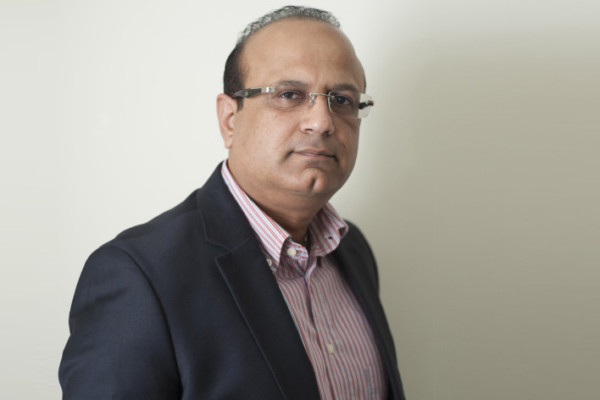 Experts Computer has signed an agreement with Global Aiptek, a mobile projector vendor, to become its distributor in the UAE.
According to Aiptek, the partnership is an important strategic move for the company as they are currently operating in Europe, USA, China and Taiwan, providing these markets with mobile projection products.
As part of the deal, Aiptek can bring their cutting-edge "Mobile Projection Products" to the UAE and GCC countries delivering visual and aural experiences that can "empower, inspire, entertain and enrich the lives of their customers."
Experts Computer sees a strong fit for Aiptek products to fulfil the unmet Middle East demand towards Mobile Projection Technology.  Shailendra Rughwani, Chairman, Experts Computer, said, "With one of the highest penetration rates of smartphones and tablets, the demand for mobile projectors to complement the on-the-go life style has constantly increased in UAE and GCC."
Rughwani underlined that Aiptek offers a full range of high quality mobile projectors ranging from the Move Series, Apex Series to Touch Series that can address all kind of user needs:  deliver business presentations, educational purpose, hosting movie nights, gaming or camping outdoors and so on.
Frank Sheu, CEO, Global Aiptek, said, "Experts Computer's focus on the fundamentals of distribution enables them to be one of the most trustworthy and reliable channel partners. Their extensive customer base also gives us the best opportunity to reach targeted verticals and reseller types throughout UAE and GCC."