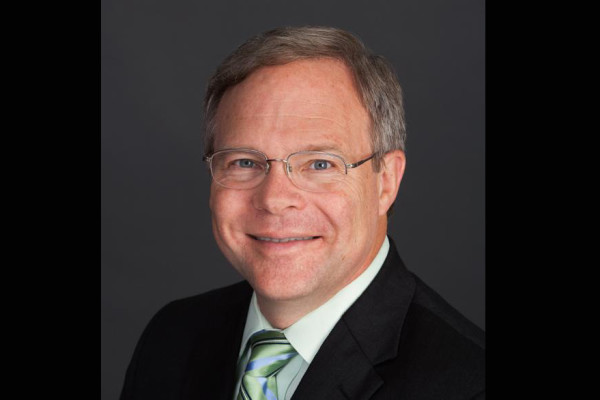 Fidelis Cybersecurity will be demonstrating how its products and incident response services are reducing the time it takes to detect and resolve incidents, prevent data theft and stop attackers at every stage in the attack lifecycle at GISEC.
In addition to exhibiting at the show, the company Chief Cyber Strategist, Jim jaeger will host a session on forensic analysis of cyber-attacks in which he will share insights into how enterprises can identify the root cause of cyberattacks and put in place solutions and processes to counteract threats and mitigate future attacks. The session will be held on Wednesday, March 30 from 3:10pm – 3:40 pm in Sheikh Rashid Hall.
"We are seeing increasing use of Advance Threat Defense (ATD) systems to detect attacks that frequently evade traditional defenses like firewalls and anti-virus (AV) tools. Fidelis is at the leading edge of this trend providing both network and endpoint tools. We are also seeing organizations build "hunting" capabilities to search their networks for malicious activity. We enable hunting teams with our Collector product that stores rich metadata from all network sessions. This enables organizations to quickly scan for new threats that may not have been initially recognized," says Jaeger.
He adds that this year we will see RATs (Remote Access Trojans) continue to evolve and deliver an increasingly wide range of payloads including malware and other attack tools. "Our threat intelligence team is extremely busy reverse engineering and analyzing these RATs to ensure that our network and endpoint products can detect and defeat the latest versions."