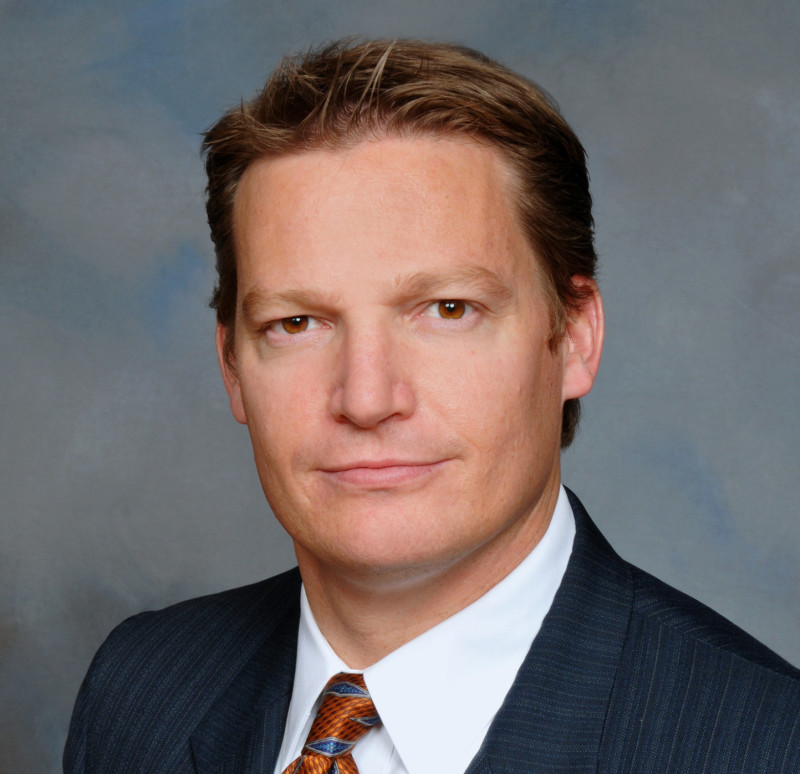 FireEye has introduced Helix, a platform that unifies network, endpoint and third-party product visibility with the FireEye iSIGHT Intelligence and Mandiant expertise.
FireEye Helix is designed to reduce the time, effort, and cost associated with managing low quality or false alerts from traditional security offerings like next generation firewalls, endpoint, and intrusion prevention systems. FireEye Helix launches with a limited early adopter programme today, and will be generally available in late Q1 2017.
"After more than two decades responding to the largest breaches in the world, it is clear that threats have evolved to actively exploit the detection and process failures in security operations that slow response," said Kevin Mandia, CEO, FireEye. "FireEye Helix is a revolutionary approach that builds on our best in class detection solutions and investments in Mandiant, iSIGHT Partners, and Invotas; creating the first intelligence-led platform that enables simple, integrated, and automated security operations from the cloud or on-premise."
Moreover, FireEye underlined that Helix is engineered to deliver capabilities that reduce the time, effort, and cost associated with security operations by addressing three key areas of customer demand:
Accurate detection and alerts: Helix integrates FireEye's MVX detection capabilities from FireEye Endpoint Security (HX) and Network Security (NX). Visibility is further enhanced with FireEye Helix integrating and analysing alerts from all third party products within customer environments with FireEye iSIGHT Intelligence. In doing so, low quality or false positive alerts are removed; presenting only actionable information that speeds up response and ultimately increases the value of all their security tools.
Intuitive, single user interface: A redesigned user experience ­– built by security analysts for security analysts – is designed to accurately correlate and prioritise threats for appropriate response. Customisable dashboards, search and reporting capabilities enable investigations as well as help with adhering to compliance regulations.
Accelerated response with automation and orchestration: Built-in playbooks developed using over a decade of Mandiant experience can orchestrate and automate response and remediate threats in real-time. FireEye Helix can take action in minutes lowering time to protection and freeing resources for more proactive advanced security practices.
FireEye Helix enables customers to take advantage of these benefits through the unification of Network Security (NX), Endpoint Security (HX), Threat Analytics Platform (TAP), Advanced Threat Intelligence (ATI) and FireEye Security Orchestrator (FSO).