Fujitsu has announced the successful implementation of an upgrade to the SAP HANA platform for Al Khaleej Sugar, a port-based sugar refinery located in Dubai, helping the company to achieve higher levels of operational efficiency and productivity with reduced downtime.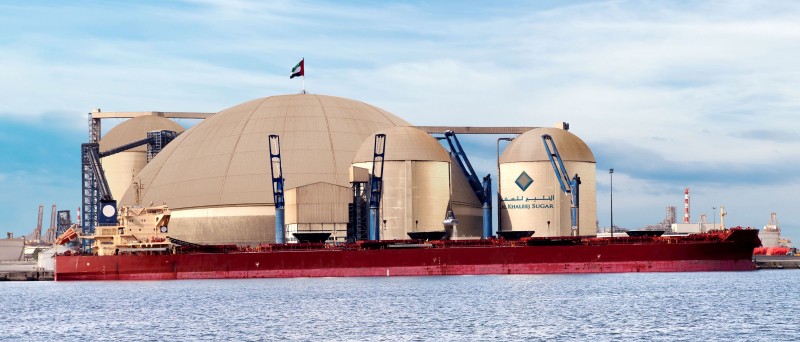 The SAP HANA upgrade replaces the legacy technology infrastructure, and comprehensively refreshes hardware and database. Fujitsu delivers an integrated end-to-end solution that meets the requirements of Al Khaleej Sugar. The technology upgrade supports the digital transformation aspirations of the company while addressing its technology infrastructure needs, in order to support its ongoing growth.
Senthil Vel, IT Manager of Al Khaleej Sugar, said, "With our fast-paced growth in recent years, we needed a secure and reliable technology infrastructure that will help us achieve our goals. Our aim is to maximise productivity by reducing downtime and to motivate our staff through a high-end technology platform, which Fujitsu delivered seamlessly."
From analysing the SAPS (SAP Application Performance Standard) report and demonstrating how it has been mapped with its hardware, Fujitsu identified the technology improvements needed to support the best performance and high availability with low latency and reduced downtime.
The upgrade enhances the efficiency of staff and boosts all-round productivity through the tailored solution, which was implemented with the support of ISYX Technologies.
Farid Al-Sabbagh, VP & Managing Director at Fujitsu Middle East, said, "The SAP HANA upgrade with end-to-end management provides Al Khaleej Sugar with the required technology infrastructure to support its growth strategy and future ambitions. By improving operational efficiency, reporting and analytics across all touch-points, the upgrade enables better decision making, especially important in today's fast-evolving food manufacturing and retail sector."