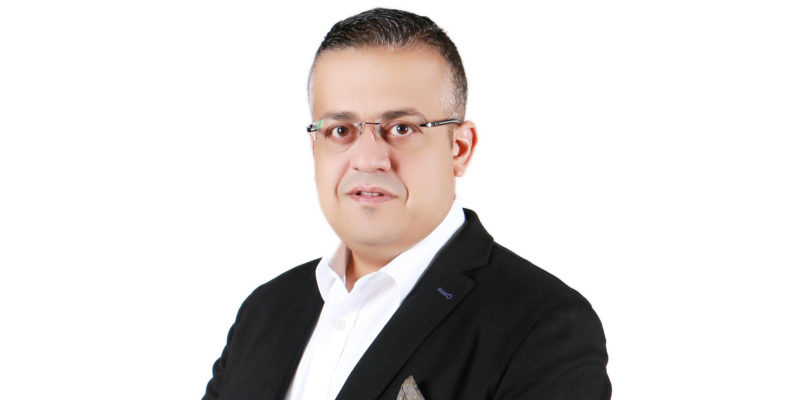 Genetec has announced that it will be showcasing high-end security and surveillance systems at the 2017 edition of Intersec,which will be held from 22nd to 24th January 2017 at the Dubai International Convention and Exhibition Centre (DICEC).
The company has expressed its confidence in meeting the growing demand in the Middle East region's retail and transportation segments—leveraging the integrated security platform that it has developed to meet the needs of all sectors of the industry. Genetec's stand will be located at Stand J38, Hall S1 inside the DICEC.
Through the show, Genetec aims to address the growing market demand for IP access control, video sur-veillance and automated number plate solutions. The company has also noted that physical security solu-tions like intruder alarms, electronic locks, perimeter protection, door alarms, access control protocols and identification systems are in high demand. One of the company's core showcase at the event will be its decision support system, Mission Control, which according to them, provides organisations with new levels of situational intelligence, visualisation, and complete incident management capabilities. It allows security personnel to make the right decision when faced with routine tasks or unanticipated situations by ensuring a timely flow of information.
"The region is currently witnessing a great change and growth in the Middle East security landscape. We are looking forward to being at the 2017 edition of Intersec, which has positioned itself as a very im-portant security event for our industry that attracts a broad audience of visitors from throughout the Mid-dle East," said Firas Jadalla, Regional Director – Middle East and Africa, Genetec "Participating for the 12th time, we are looking forward to meet the event's attendees, which gives us the opportunity to share how Genetec is helping its enterprise customers unify and simplify the many parts of physical security through an expanding ecosystem of hardware and software support."
The company is also set to throw the spotlight on 'Genetec Security Center 5.5' and 'Security Center Fed-eration.' The latest version of Security Center 5.5 adds disaster recovery features, greater security with enhanced authentication and encryption, new hardware integrations, enhanced scalability and much more. As today's environment brings new security challenges, Security Center 5.5 adds innovative capabilities to better help organisations monitor their sites, while offering administrators greater control and visibility of their security infrastructure. 'Security Center Federation facilitates centralised monitoring, reporting, and alarm management across multiple sites or organisations, while streamlining operations during off-peak hours–powered by a highly scalable architecture that synchronises cameras, doors, automatic license plate recognition (ALPR) units, intrusion panels, and all related events, alarms, and ALPR hits between sites.