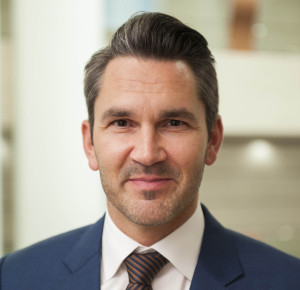 Global Distribution, an authorised HP Channel Development Partner (CDP) in the United Arab Emirates since last August, has extended its HP Product Offering to foster solutions business in the local reseller community.
Rohit Mathur, GM, Solutions Distribution, Global Distribution said, "We initially focused on HP's Server Products Offering and establishing our presence as a HP CDP in the market. Now we've started promoting HP's Storage and Networking Portfolio to allow Partners to present a holistic solution to its clients and buy those products from one source. HP has a comprehensive product portfolio and many project references in all industry verticals, which supports us to position the solutions correctly."
"Our Vision is to enable the Reseller Community to embrace solution selling and we are committed to support our Partners with all necessary tools and tailor-made solutions for the vertical the partner is focused on. Partnering with HP, with its world class variety of products, is a great step forward in our mission," added Mario M. Veljovic, VP Solutions MENA, Global Distribution.
Mahmoud Trad, EG Distribution Sales Manager, HP Middle East commented, "We are glad to see our Partners to go innovative routes to address individual markets and ensure HP will have an increase in its market penetration across all verticals and Products segments. The partnership with Global Distribution will reinforce HP's presence in the UAE and will create stronger visibility in the local Reseller Community."