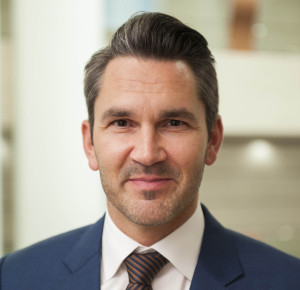 An authorised Middle East SolarWinds distributor, Global Distribution, recently conducted its first value-added reseller technical enablement training in Dubai.
Twenty value-added resellers from the UAE were invited to join the Technical Enablement Training on the award-winning SolarWinds Network Performance Monitor (NPM). Key partners such as ThinkSoft, Almoe, Seven Seas, Gridz Middle East, CNS and many others participated in the full day session.
"Global is very proud to have held a workshop on SolarWinds products in Dubai, which was a great success with many of our key partners attending and supporting the event," said Avinash Chanchalani, Category Manager, Value, Global Distribution.
"Training is an important element to make any vendor and technology enablement programme a success. We are very fortunate to have a New Horizon Computer Learning Center, one of the largest independent IT training providers in the UAE, in the same building. It made it easy for our trainer to conduct the training in a state-of-the-art classroom," said Mario M. Veljovic, VP Solutions MENA, Global Distribution.
"SolarWinds Network Performance Monitor is an affordable, easy to use product that offers robust network performance monitoring, alerting and reporting capabilities," said Peter O'Connor, Vice President, Sales, EMEA, SolarWinds. "Seeing Global Distribution take the initiative to train its channel partners will allow SolarWinds to reach more customers across the Middle East region and further grow the number of active users in the region."