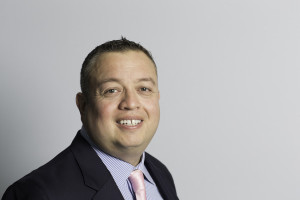 Hitachi Data Systems has announced a new set of technologies in the Hitachi Content Platform (HCP) portfolio that are designed to address the demands businesses are placing on their IT organisations.
The new portfolio consists of HCP, Hitachi Content Platform Anywhere (HCP Anywhere), and Hitachi Data Ingestor (HDI).
The new release of HCP introduces adaptive cloud tiering, a feature that allows organisations to move data to and from a choice of public clouds from Google, Amazon and Microsoft based on changes in demand and policies set by the organisation.
The latest releases of HCP Anywhere and HDI hope to give organisations the tools for a mobile and remote workforce by ensuring access to data from any IP-enabled device, including mobile phones, tablets, and remote company locations.
HCP Anywhere also acts as a single point of control for user sync and share, and remote office/branch office file services.
HCP, HCP Anywhere and HDI are available as software-only offerings.
"For today's IT organisation, it's critical to deliver technology strategies and solutions in tight alignment with business priorities," said Aaron White, General Manager, Middle East, Africa and Turkey, Hitachi Data Systems. "We recognise that at HDS, and it's something we call business-defined IT. Today's increasingly disparate and mobile workforces require trusted data mobility from the data centre to the cloud, across a diverse array of devices, machines, sensors and other IP-enabled data sources. Hitachi Content Platform is the most tightly integrated, seamless and secure data mobility offering available today."