April 1, 2021, Dubai: Hill+Knowlton Strategies (H+K) has been appointed as Jumbo Group's PR agency in the UAE to enhance creative communications across Jumbo's business units.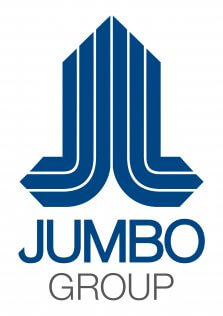 Led from the H+K Dubai office, the team will develop Jumbo Group's communications strategy to focus on positioning Jumbo as the preferred choice for customers through media and thought leadership engagements and relationship-building activities including local partnerships and brand activations.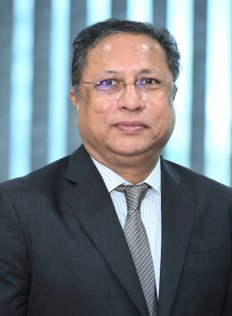 Arvind Agrawal, CEO of Jumbo Group said: "H+K's understanding of our strategic business needs brought a creative and fresh approach to the competitive pitch process. This best demonstrated their experience and passion to help us achieve our ambitions. With strong experience of working with digital media and their expertise to manage our diverse business needs across retail, distribution and enterprise, H+K was the right partner for us. We look forward to this partnership with H+K to enhance our marketing and communication efforts across the UAE through thoughtful and strategic opportunities to help us achieve our objectives across business lines".
"Jumbo Group has more than 40 years of heritage in transforming the consumer electronics landscape through strong partnerships, impressive growth and value. With so many businesses operating within the Jumbo Group, you need to have the right support and expertise from your agency partner to make an impact", said Bashar AlKadhi, CEO of Hill+Knowlton Strategies EMEAx.
"Our technology practice brings specialisms that can match the needs of Jumbo's various divisions, across consumer and enterprise, to deliver integrated communications campaigns to reach diverse audiences. We look forward to building a rewarding partnership through elevating the story of Jumbo's rich history and their central role in the region's ongoing digital transformation agenda".