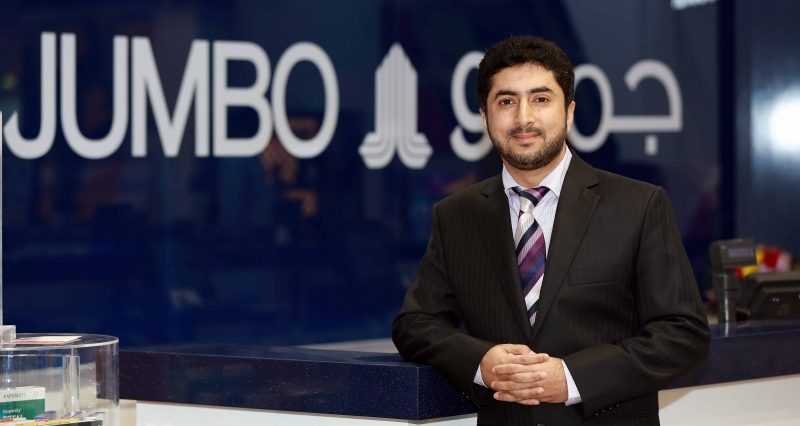 Channel, News
Jumbo Electronics, an omnichannel electronics retailer in the UAE, forecasts growing demand for consumer electronics with smartphones and laptops expected …
0
1337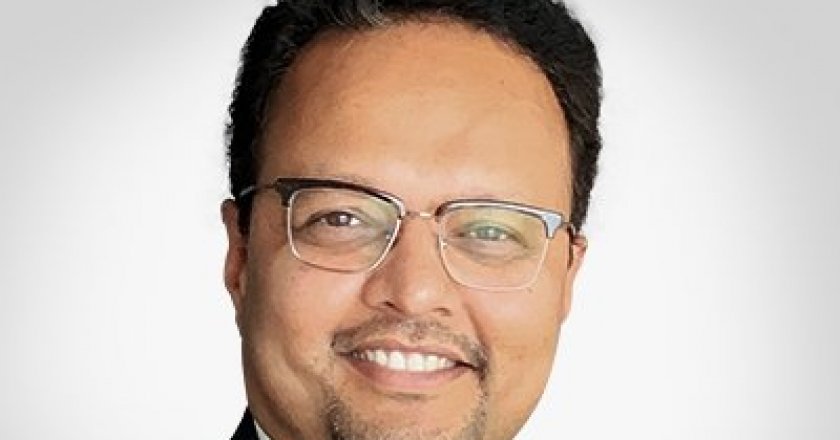 Features, Insight, Opinion
Jumbo Group discusses Remote Work in the Middle East.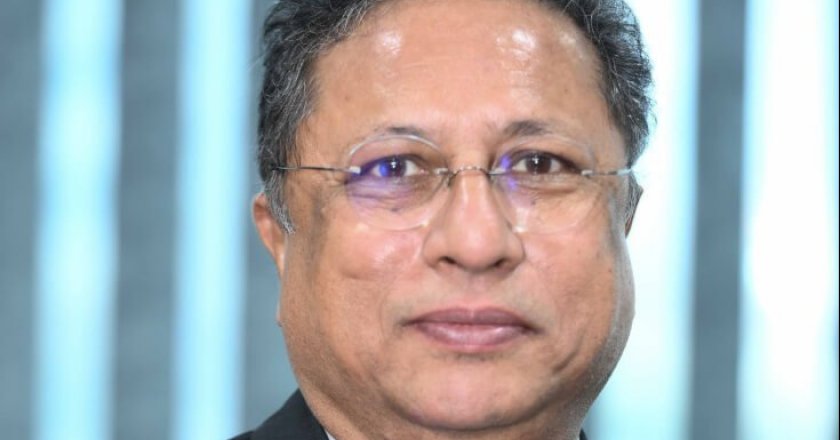 Channel, News, Vendor
Hill+Knowlton Strategies appointed to lead Jumbo Group communications across retail, distribution & enterprise divisions.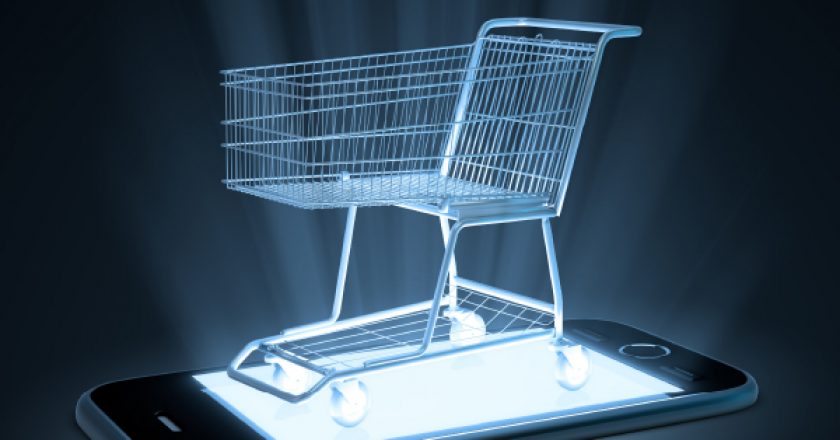 Features
With e-commerce sales across GCC countries expected to reach $41.5 billion by 2020 according to reports, Reseller ME examines the factors for the sector's growth.