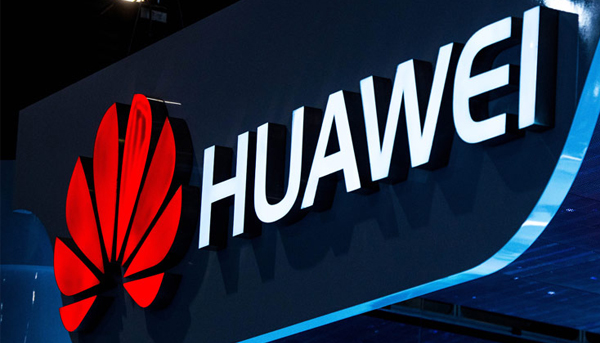 Huawei has introduced a smartphone trade-in programme with a range of local retailers in the Kingdom of Saudi Arabia.
Customers that wish to trade in their smartphones from any brand will only need to pay the difference for a Huawei handset.
Haddad is offering customers a handset from the Huawei Mate 10 series in exchange for their old device, as well as paying the difference.
By introducing the trade-in programme, Huawei is hoping to enable smartphone owners to contribute towards a healthier environment.