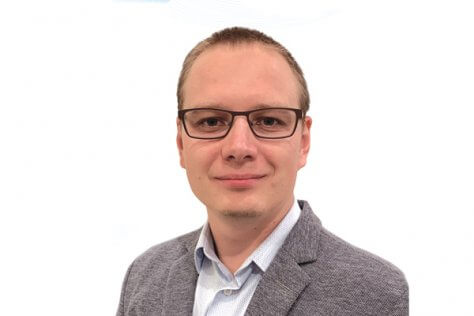 VAD Technologies has announced a long-term business alliance with Hystax to deliver latest cloud technologies to customers in the GCC and the Middle East.
Hystax offers a hybrid cloud management platform designed and developed to make digital transformation a straightforward process. Combining Hystax technology and VAD Technologies' distribution network unlocks multiple opportunities for serving the financial, industrial, education, telco, healthcare, government and SMB sectors, offering high-demand software.
It's the premier solution to implement digital transformation projects and simplify the following processes:
сontrol budget and provisioning
manage workloads and optimise resources
forecast cloud costs prior to migration
provide cloud backup and business continuity
Hystax delivers software to migrate a variety of workloads from any source platform, whether it's cloud environment or bare metal. Fully automated solution with consistent background replication, storage-agnostic snapshots, and orchestration functionality allow companies to avoid any performance impact during migrations and ensure industry-best, minimal Recovery Point Objective (RPO) and Recovery Time Objective (RTO) values.
"New technologies are fundamentally changing the way we do business. However, companies are still facing challenges related to cloud IT infrastructure implementation and optimisation. Through our partnership with VAD Technologies, we deliver solutions to address these challenges and help lay the foundation for cloud-driven innovation to thrive," said Nick Smirnov, CEO, Hystax.
"We are excited about our new partnership with Hystax in the region," said Mario M. Veljovic, General Manager, VAD Technologies. "We are constantly acquiring disruptive next generation technologies to ensure that our partners can always offer the latest and greatest to their customers. Hystax fits perfectly and underlines VAD's commitment of cloudification of our technology portfolio."