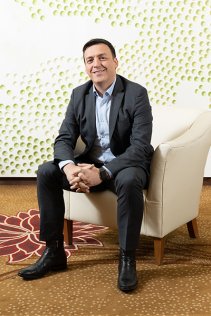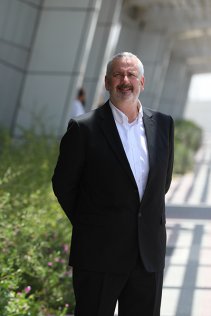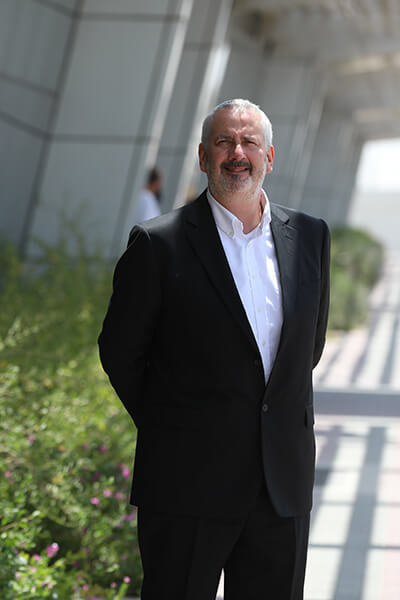 Westcon Middle East has signed a distribution agreement to market, distribute and service Sandvine products and solutions.
Sandvine helps organisations run world-class networks with Active Network Intelligence, leveraging machine learning analytics and closed-loop automation to identify and adapt to network behavior in real-time. Sandvine's portfolio provides unique visibility into the internet phenomena that drives network consumption by consumers and empowers the operators to meet and exceed quality of experience expectations while maintaining profitability.
"We are excited about the addition of Sandvine to our vendor portfolio. With this partnership, we will be able to offer advanced business intelligence capabilities, which are critical in identifying and adapting to network behavior in real-time, thus enabling superior customer experience," said Steve Lockie, managing director, Westcon-Comstor ME.
"Sandvine has a wealth of real-world references across the globe for enabling innovative services. We are looking at following a strategic approach in taking their solution to the channel in the Middle East. We are focused to add value to Sandvine's business by helping them deliver a targeted approach for reaching markets and industry segments that they haven't explored yet."
"Westcon is an ideal partner for Sandvine because of their vast experience with key operators throughout the region," said Hashem Eid, Sandvine's Regional Vice President, MENAT Sales. "Sandvine's solutions require specialised sales and delivery partners to ensure a unique customer experience for network operators from design to implementation to long-term support."
With a wide footprint across the Middle East region, Westcon offers channel partners value-added distribution services that include global logistical capabilities and a range of support and technical services. Along with offering a wide range of value-added services, such as Professional Services and Marketing as a Service (MaaS) that revolve around the unique EDGE framework Westcon also offers integrated Digital Distribution Platforms including PartnerView, which helps deliver the technology integration and automation partners need to grow and thrive.