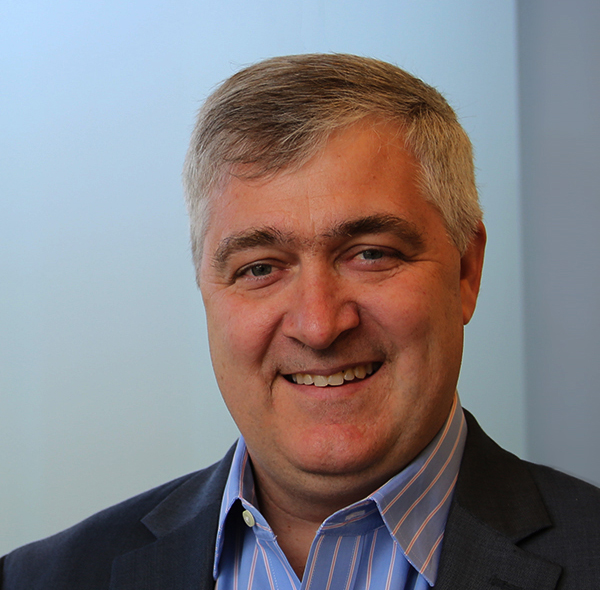 Infoblox has introduced Infoblox DDI for Amazon Web Services (AWS), a virtual appliance that extends the Infoblox solution for enterprise-grade network services and security to the AWS Cloud.
The network control company specialises in DNS, DHCP, and IP address management—the category known as DDI. As Infoblox customers move to next-generation IT architectures that combine traditional networks with on-premises environments and cloud deployments, the company will help enable these shifts by supporting a unified, consistent architecture across these platforms.
Infoblox DDI for AWS (www.infoblox.com/aws), which runs in Amazon Elastic Compute Cloud (Amazon EC2) and Amazon Virtual Private Cloud (Amazon VPC) environments, manages DNS records and IP addresses and integrates seamlessly with an organisation's existing Infoblox infrastructure. The offering, the first from Infoblox for the cloud, also supports DNS firewall security to detect infected workloads and help prevent the spread of malware.
Scott Fulton, Executive Vice President, Product, Infoblox, said, "We're proud to launch enterprise-grade Infoblox DDI for AWS. Our customers tell us they want a single management solution across all of their network operations—whether traditional on-premises, cloud, or hybrid environments. The new solution delivers that unified control, allowing cloud architects to more effectively plan for their requirements, while IT operations and network teams have comprehensive visibility and control of cloud resources."
The company now supports more cloud and virtualisation platforms than any other DDI vendor. In addition to AWS, supported platforms include VMware, Microsoft, OpenStack, Cisco, HP, BMC, CA, and Elasticbox. This broad support enables organisations to evolve their cloud strategy based on business needs, while maintaining consistent network-services infrastructures without costly and disruptive migrations.
Infoblox DDI for AWS is available now worldwide.