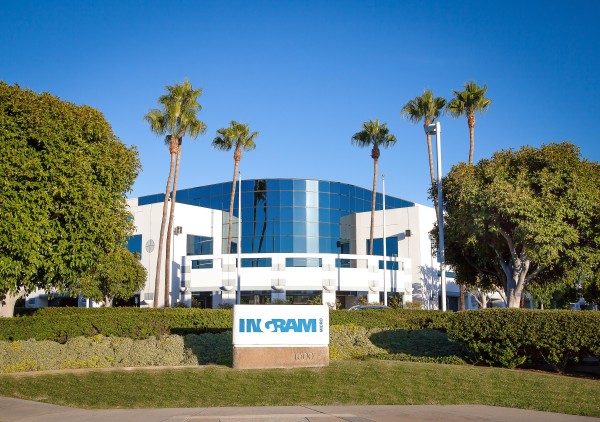 Ingram Micro has announced that it is enhancing its Cisco XCHANGE programme for reseller partners in EMEA region.
The enhanced XCHANGE programme, according to the company, now offers greater discounts across all Cisco architectures, comprising routing, switching, wireless, security, collaboration and data centre. The streamlined process does not require deal registration or approval.
Working with Ingram Micro, resellers are able to deliver life cycle solutions and capture incremental business as they refresh existing customer product with Cisco-certified solutions through the XCHANGE programme.
XCHANGE supports the environment and contributes to the circular economy by rewarding, with discounts, the removal and destruction of old products from Cisco and other selected networking vendors in an environmentally-friendly way and in line with local requirements.
The programme is specifically for partners who are looking to do deals between $5,000 – 25,000. Generating the promotion code and applying the discount to the order is extremely easy and quick to do using the specially-developed and intuitive program tool.
Mark Chlebek, Senior Director, Advanced Solutions EMEA , Ingram Micro, said, "We had a very positive experience with the launch of the first version of this programme in Europe. We believe this is a truly attractive and beneficial program for our reseller partners. The program enables resellers to be more competitive in the market and to be more profitable when selling Cisco"