Intel is considering selling its security business as the company tries to focus on delivering chips for cloud computing and connected devices, according to recent reports.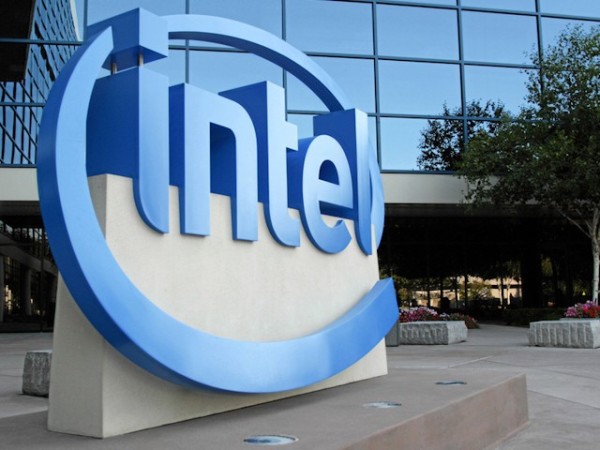 The Intel Security business came largely from the company's acquisition for $7.7 billion of security software company McAfee. Intel announced plans to bake some of the security technology into its chips to ensure higher security for its customers.
With the surge in cyber threats, providing protection to the variety of Internet-connected devices, such as PCs, mobile devices, medical gear and cars, requires a fundamentally new approach involving software, hardware and services, the company said in February 2011, when announcing the completion of the McAfee acquisition.
Intel has been talking to bankers about the future of its cybersecurity business for a deal that would be one of the largest in the sector, reported The Financial Times, citing people close to the discussions. It said a group of private equity firms may join together to buy the security business if it is sold at the same price or higher than what Intel paid for it.
"I could see them selling a piece of the service, but not all security capabilities," said Patrick Moorhead, President and Principal Analyst, Moor Insights & Strategy.
"Intel has a decent security play right now and security is paramount to the future of IoT," Moorhead said. "Hardware-based security is vital to the future of computing."
Intel is declining to comment on the report, a company spokeswoman wrote in an email.
The company rebranded its McAfee business as Intel Security in 2014.
The security sector has seen a lot of interest from private equity buyers. Symantec said earlier this month it was acquiring Web security provider Blue Coat for $4.65 billion in cash, in a deal that will see Silver Lake, an investor in Symantec, enhancing its investment in the merged company, and Bain Capital, majority shareholder in Blue Coat, reinvesting $750 million in the business through convertible notes.
Intel said in April that it was cutting 12,000 jobs, or 11 percent of its workforce, by mid-2017 as it tries to evolve from chips for PCs to silicon for data centres and the Internet of Things. Product models are offered in base units plus a variety of host cards to choose from to allow maximum flexibility and scalability to meet limited IT budgets and fit in all kinds of modern IT deployments. Please visit our website or contact our sales representatives for more information.