Ericsson has announced a line '5G Plug-Ins,' which are software-driven innovations that bring essential 5G technology concepts to today's cellular networks.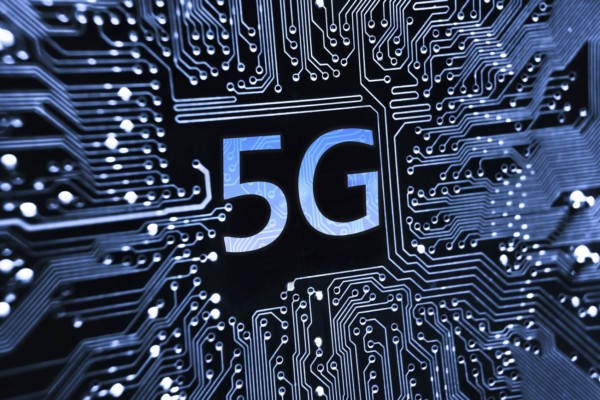 Arun Bansal, Senior Vice President and Head of Business Unit Radio, Ericsson, says, "5G will be driven by new use cases requiring higher performance – from connected cars with perfect driving records, to immersive augmented reality for remote surgery, to multi-K movies on mobile devices. 5G will unlock new consumer and industrial applications, and with our 5G field trial plans already well underway, we are now introducing Ericsson 5G Plug-Ins, which enable the evolutionary steps that operators need to take as they develop networks to secure their 5G future."
According to the company, its 5G Plug-Ins are software-driven innovations supported by the Ericsson Radio System, and are specifically focused on capabilities that operators can leverage within current networks to facilitate their evolution to 5G.
Forty percent of the world's mobile traffic is carried over Ericsson networks and Ericsson enables these networks to evolve flexibly based on user demand, new applications and local market requirements. With 5G Plug-Ins, mobile operators can begin to trial and implement 5G technology as early as this year, and evolve to 5G at their own pace.
Ericsson 5G Plug-Ins include:
Massive MIMO plug-in: Massive MIMO is the combination of Single-User MIMO (SU-MIMO) and beamforming supported by advanced antennas with a large number of steerable ports. Massive MIMO improves both the user experience and the capacity and coverage of the network.
Multi-user MIMO plug-in: building on Massive MIMO, Multi-User MIMO (MU-MIMO) transmits data to multiple user devices using the same time and frequency resources and coordinates beamforming. MU-MIMO provides a better user experience, enhances network capacity and coverage, and reduces interference.
RAN virtualisation plug-in: RAN Virtualisation improves network efficiency and performance by enabling Virtual Network Functions (VNF) to be centralised on a common platform supporting both 4G and 5G.
Intelligent connectivity plug-in: where 5G and 4G coverage areas overlap, Intelligent Connectivity enables the network to robustly anchor and intelligently route data based on application requirements and network resource availability, increasing the combined data throughput of 4G and 5G resources.
Latency reduction plug-in: this Plug-In shortens access procedures and modifies the frame structure to enable instant network access and more frequent transmissions. This in turn reduces time-to-content while enabling real-time communications for key 5G applications such as smart vehicles.
Ericsson 5G Plug-Ins are available for operator trials starting in 2016 and will be available for commercial networks starting in 2017.