Enterprise flash storage provider Pure Storage has updated its Evergreen Storage model with two new features – Capacity Consolidation and the Right-Size Guarantee.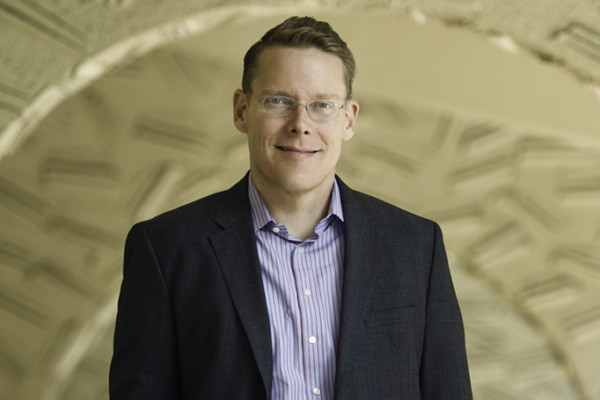 According to the company, the new enhancements will enable customers to acquire, run and non-disruptively upgrade storage now with even more comprehensive investment protection.
Pure Storage highlighted that the new Capacity Consolidation programme helps customers expanding their storage capacity to simultaneously consolidate older, less dense flash storage and receive trade-in credit for that older storage – meaning customers can break free of the cycle of constantly re-buying storage they already own during upgrades. Additionally, with the new Right-Size Guarantee, customers can bypass the risk and guesswork of buying storage with data reduction and instead purchase directly on an effective capacity basis, just as their requirements indicate.
"From the customer perspective, effective capacity is the only metric that matters," said Matt Kixmoeller, Vice President, Products, Pure Storage. "By guaranteeing effective capacity for our customers, Pure eliminates risks associated with data reduction and simplifies the buying process so that they can purchase with confidence and begin transforming their business immediately. The Right-Size Guarantee is a simple, customer-friendly alternative to data reduction oriented guarantees and their associated risks and complexity."
With Capacity Consolidation, Pure Storage underlined that customers can rest assured that their infrastructure can scale to handle exploding data growth by periodically upgrading to denser, more modern flash without paying for the same terabyte twice.
Capacity Consolidation eliminates periodic and disruptive capacity re-buys by expanding and modernising the media in an existing array, online and with trade-in credit. It eliminates scale-up forklift re-buys, and scale-out re-buys associated with aging nodes removed from their cluster. Customers install new capacity into their FlashArray, while the data on the older, consolidated capacity is automatically and non-disruptively migrated into the newer, denser capacity. Evergreen Storage can deliver significant and ongoing savings of 33 percent or more, even assuming the same initial purchase price for competitive arrays – which can accelerate innovation across customer organisations.
The underlying technology feature is called Shelf Evacuation, and is another example of how Evergreen Storage combines purpose-built technology and business model innovation to deliver much simpler, easier, and more cost efficient storage.
Capacity Consolidation works in tandem with other Evergreen Storage offerings such as Upgrade Flex bundles. Customers can keep expanding their capacity and get both modern, denser flash as well as modern, higher performance controllers, without re-buying any of their storage.