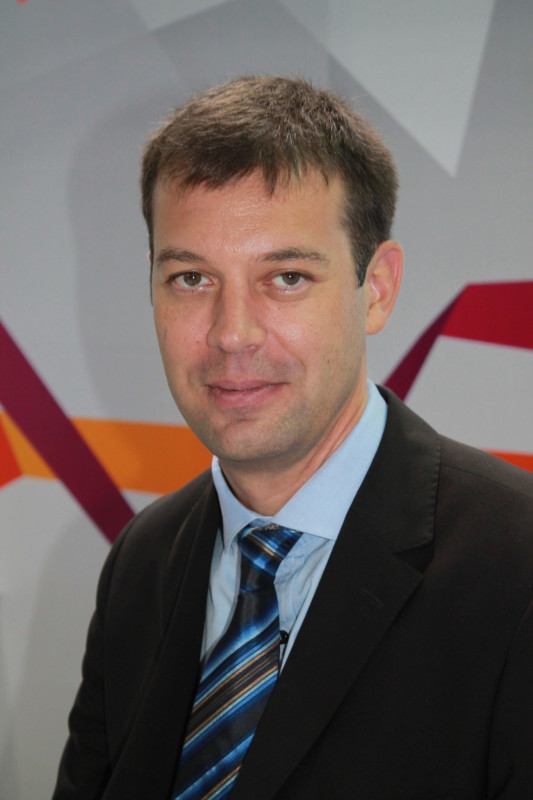 Sebastien Pavie, Regional Director Identity and Data Protection, Gemalto, discusses their participation at this year's GISEC and highlights the Internet of secure things.
How many years have you been participating at GISEC? What kind of value do you expect to gain from the show?
This is our third year participating at GISEC – we find it a very useful platform to meet with other industry players as well as to generate leads. The real value is in showcasing our solutions to the right audiences, as well as learning what other technologies are in the market. We also use the show as an opportunity to connect with our local and regional channel partners. We have received a tremendous response to our presence at the event so far, and we look forward to converting some of these leads over the coming months.
What is the primary highlight of your participation at GISEC 2016? 
In parallel to our participation at GISEC through our local partner Starlink, Gemalto is exhibiting at the IoT Expo Dubai taking place at the same time as GISEC. We are highlighting the need for the Internet of Secure Things and discuss through a panel session and speaking slot on how data privacy and security are key to mHealth and how IoT in the oil and gas industry must rely on robust, reliable and trusted platforms.
What do you believe are the technology trends that will impact the security landscape regionally?
Technology trends such as cloud, virtualisation, and mobile have greatly expanded the cases for encryption and authentication. Gemalto has been working to constantly update its solutions to cater to the market requirements by addressing the complexities brought on by these technology trends.  These trends will continue to impact the security landscape regionally and will in turn result in the need for organisations and governments to improve security applications while reducing operational cost and complexity.
How can partners go the extra mile to leverage the opportunities in the dynamic security space?
Gemalto continues to grow and develop our Cipher Partner Programme which was built to offer access to a portfolio of the industry's most innovative IT security solutions. These IT security solutions along with support and benefits specifically designed to match partners' business models and business goals will enable partners to take advantage of the opportunities in the ever-changing security space.