Ivanti hosted its first regional Partner Kick Off event in Dubai earlier this week, following the opening of the company's office in the emirate last month.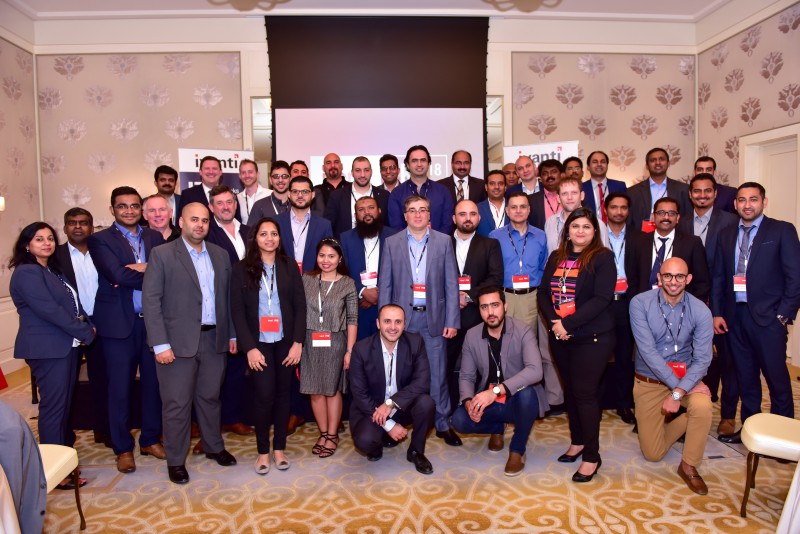 The event brought together over 30 partners from across the region, enabling Ivanti to showcase their solutions in unifying IT and security operations.
Ivanti was created following the LANDESK and HEAT Software merger last January, so while Ivanti is a relatively new brand to the region, it has a long history of working with the Middle East through contractors and partners. For nearly 30 years, LANDESK and HEAT offered user-centred IT solutions designed to increase user productivity while reducing IT security risk.
Gartner has predicted that "Middle East and North Africa IT spending is projected to reach $155 billion in 2018, a 3.4% increase over 2017." So, Ivanti's decision to have a permanent presence in the region reflects the company's desire to provide partners with more support and knowledge as demand grows to better manage and secure their digital workplace.
"Following the various acquisitions over the years, Ivanti now covers all aspects of IT infrastructure and user environment management," said Husni Hammoud, general manager, Ivanti Middle East. "We opted to have a dedicated presence here in the region to connect both our partners and customers, to enable technical and sales teams the skills to go to market and understand the business requirements, and to provide customers with the right solution at the right moment, in a cost-effective manner."
Ivanti's strategy now centres around bringing siloed areas of a business together, enabling partners to be able to sell an end-to-end solution to their customers, as opposed to individual operations.
"We're also very focused on enablement in 2018, giving partners the technical skills to not only sell, but deliver the solution," said Andrew Brickell, sales director for the UK and Middle East, Ivanti. "We can also offer them a technical rebate if they are successful in selling the solution. Our overall aim is to enhance IT service delivery, while reducing risk through insights and automation."