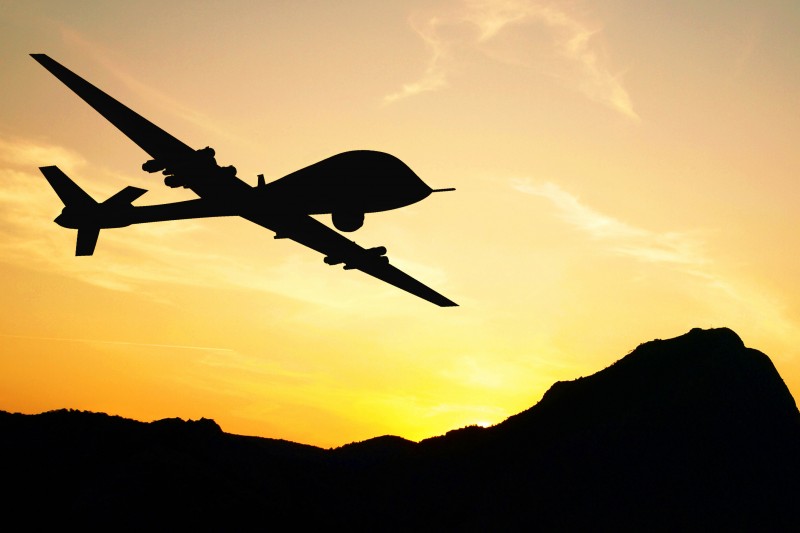 Kuwait's Public Authority for Industry (PAI) has granted a local private company the initial approval to produce robot planes, according to Kuwait's Al-Qabas daily.
The report noted that the project is first of its kind not only in Kuwait but also the entire GCC, stressing the company has nothing to do with the government or any other country.
According to Al-Qabas, sources have confirmed that the private company will be for the use of the ministries of Defense and Interior, National Guard, and Fire Service Directorates in Kuwait and neighboring countries
Production will be very limited and the produced robot planes will not be available to the public, said the report.
Sources said the owners of the company own an European agency for this type of planes and they previously contracted the ministries of interior in GCC countries. Sources confirmed PAI has agreed on the allocation of a plot measuring 50,000 square meters for the implementation of the project.
Further into the report, sources explained the approval comes with the following conditions: Limit the number of robot aircraft produced per year as follows — five helicopters, five robot planes, 10 devices and cargoes. Import the equipment needed to implement the project whose total cost is estimated at $1.6 million (KD 487,000) as per the results of the feasibility study. Obtain approval from relevant official bodies. Bank credit equal to 15 percent of the total capital to be taken back gradually, concurrently with completion of each stage of the project.