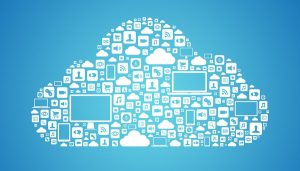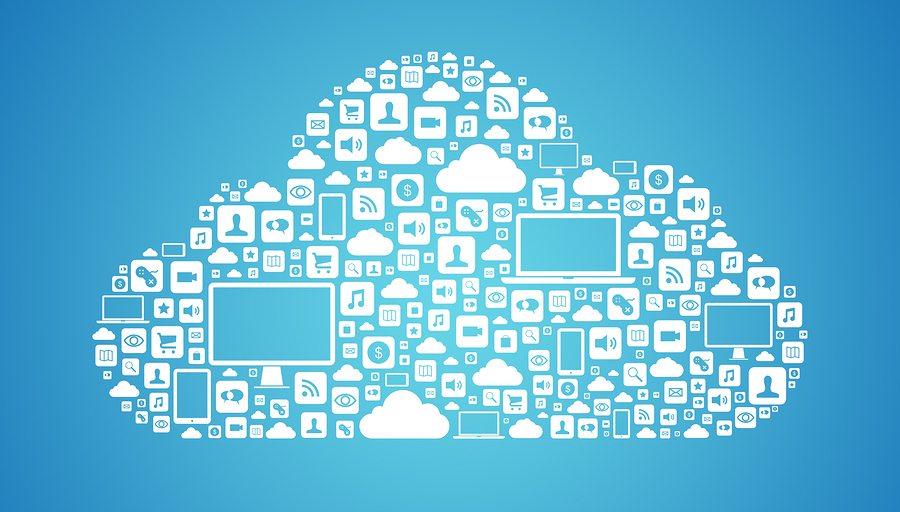 Logicom Distribution, the regional distributor of technology solutions and services in Europe, the Middle East and North Africa, has enhanced its cooperation with Cisco Meraki.
As part of the improved partnership, the distributor will now offer its partners the latest updates, releases and technical support from the cloud-based solution vendor.
With an aim to add value to end-customers while boosting partner profitability, the distributor guides resellers in taking the first steps into the world of cloud networking – without the risk or complexity – by becoming registered partners. Becoming a Cisco Meraki registered partner enables a faster, simpler path to the vendor's cloud managed networking solution.
Cisco Meraki's cloud networking solution is aimed at helping partners to adapt their customers' network for the future, offering fast and easy to-sell solution.
Additionally, registered partners can access free trials for customers to experience the single cloud managed dashboard and ease of configuration/monitoring from any location, on any device.
The Cisco Meraki 100 percent cloud-managed networking solution, encompassing security, switching, wireless LAN, security cameras and mobility management, will help grow partner business with several advantages such as:
A product that is easy to sell: With a clear and slim yet effective ordering process, a demand generation programme, and an easy product to demo, Cisco Meraki sells itself. Partners will have easy wins right from the beginning, said the distributor.
A recurring revenue stream: The cloud management license offers partners an opportunity to continue selling to their customers over and over again.
An ideal managed service networking solution: If a partner has an established MSP practice or is looking to start one, Cisco Meraki offers a high-quality managed service platform with low fixed investment and low operating costs.
An opportunity to expand addressable market: According to the distributor, partners can target the growing segment of businesses that seek simplicity and centralised management with Cisco Meraki cloud-managed networking.
Logicom Distribution encourages partners to take their first step into optimising cloud networking opportunities with Cisco Meraki.