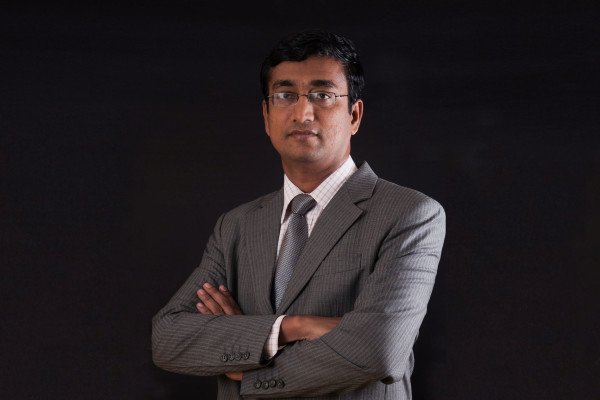 ManageEngine announced key process automation and security enhancements to its client management suite, Desktop Central.
Available immediately, the company highlighted that the new features include an iOS mobile app for managing desktops and monitoring their performance on-the-go, a two-factor authentication login system for IT administrators, an HTML5 viewer for remote desktop control that requires no additional plugs or installation, and .EXE block for Windows.
Desktop and laptop management remains fundamental for organisations as the majority of employees, across all organisational levels, use computers to do their day-to-day work. In turn, IT administrators continue to face the mammoth task of managing these computers, keeping them up to date, distributing software, and addressing new challenges and vulnerabilities that often crop up.
"We understand that process automation and security are two of the most important desktop management requirements for IT administrators," said Mathivanan Venkatachalam, Director of Product Management for Desktop Central, ManageEngine. "The new updates will simplify their regular chores such as deploying commonly used software and troubleshooting, while focusing on providing maximum security."
ManageEngine explained that the Desktop Central aims to address concerns with asset security and auditing as well as streamline processes such as software deployment and troubleshooting. The new features include:
Self-service portal that empowers end-users to install enterprise-sanctioned applications by themselves, without seeking IT assistance.
iOS app that mobilises auditing by giving consistent and detailed reports on the performance of Windows, Linux and Mac computers. It also facilitates adding or removing computers and managing agents.
HTML5 viewer that expedites troubleshooting by remotely managing desktops; also works on all recent browsers and requires no additional installation.
Two-factor authentication for IT admins logging into Desktop Central to enhance defenses by preventing identity breaches.
Block .EXE tool that prevents the installation of enterprise-blacklisted applications on desktops.
Desktop Central is available immediately with the new features. The iOS mobile app can be downloaded from the App Store. Prices start at $545 annually for 50 computers with the Professional Edition. The new features are also available in the free edition of Desktop Central, which manages up to 25 computers and mobile devices. A free, fully-functional trial version is available at https://www.manageengine.com/products/desktop-central/download.html