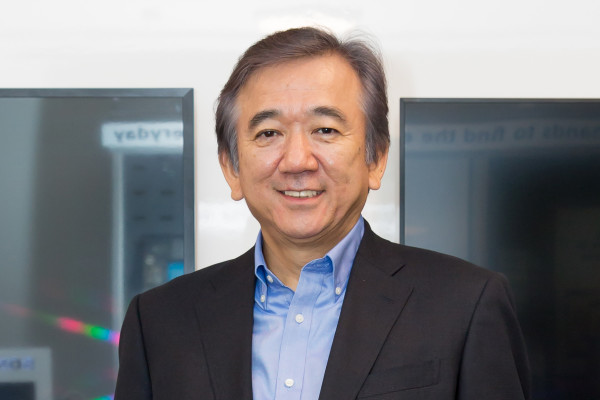 Sony Mobile has announced the appointment of Hirokazu Ishizuka as its Middle East and Africa's Vice President, in a restructuring of its Global Sales Development division and will primarily be responsible for the sales development in the region.
Ishizuka has been Sony Mobile Communications' CVP for Global Sales and Development since his appointment in February 2013. He was, in that role, responsible for the capability development of sales execution, consumer retention, channel development, strategic partner support and store-front excellence.
According to the company, he was also was the driving force behind Sony Mobile's objective of maximizing the value share of key markets and accounts.
A long-standing Sony senior executive, Ishizuka has previously held several senior positions with the corporation. He was appointed Sony's President of Display Components & Device Company of America in 1999, before heading Sony's Europe TV Business Unit in 2004, and moving thereafter into a number of CVP positions, which included Head of Region for Japan, followed by a wider oversight as Head of Region, APAC, before assuming his current role.
His additional assignment now sees him take over the responsibilities of Ruediger Odenbach, a veteran from the days of Sony Ericsson. While Ishizuka is expected to announce his vision for the region in the coming days, it is understood that such an important move is consistent with the progression of Sony Mobile's flagship Xperia Z5 range in the region and the increasing significance its potential has for the brand throughout the Middle East and Africa.