As the UAE marks Innovation Month in February, Abu Dhabi's renewable energy company, Masdar, is accelerating the commercialisation of clean technologies at home and abroad.
Established in 2006 to help maintain Abu Dhabi's leadership in the global energy sector, while supporting the diversification of both its economy and energy sources for the benefit of future generations, Masdar has more than a decade of innovation to its name.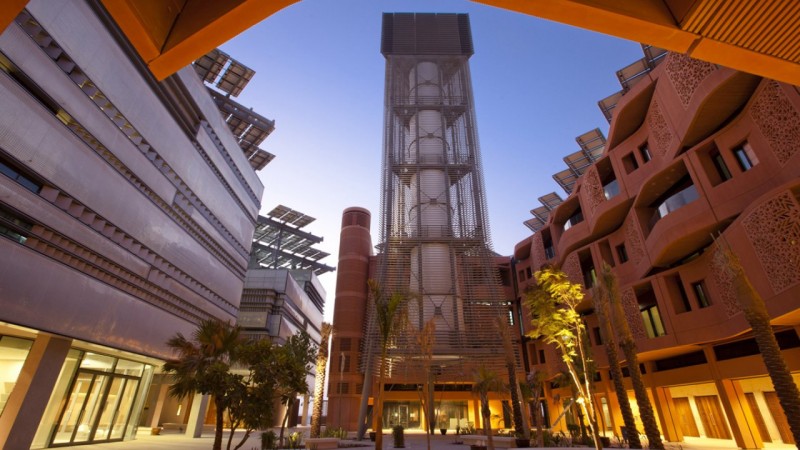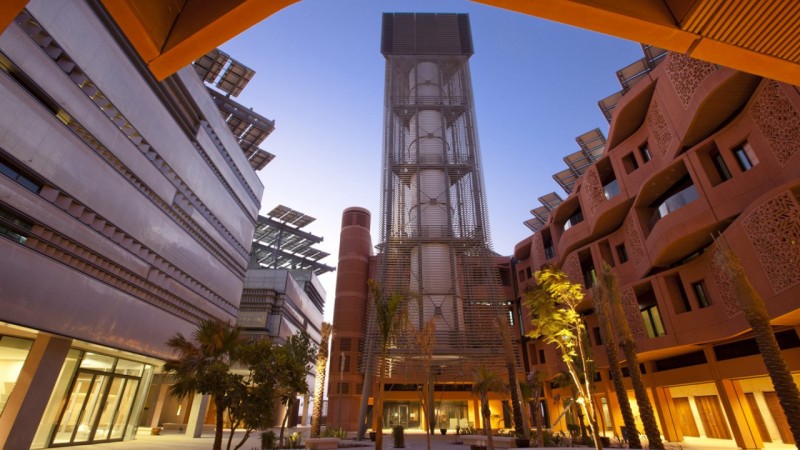 This has inspired others to embrace clean technology, a fact highlighted at the recent World Government Summit in Dubai by the Prime Minister of India, Narendra Modi, who described Masdar City, Abu Dhabi's flagship sustainable urban community, as "an example of innovative technologies brought to life."
Masdar's commitment to advance clean technology complements the National Innovation Strategy, NIS, launched in 2014 by the Vice President, Prime Minister and Ruler of Dubai, His Highness Sheikh Mohammed bin Rashid Al Maktoum. The strategy prioritises the seven sectors water, technology, renewable energy, health, space, education, and transport with the aim of developing the UAE into one of the world's most innovative nations by 2021.
"Innovation is at the heart of our mission to bridge the gap between our present-day economy, dependent on fossil fuels, and the future energy economy. We take techniques proven in the laboratory into the field to help attract investment and we deploy advanced technologies at scale to help further optimise their cost and operational efficiency," said Bader Al Lamki, Executive Director of Clean Energy at Masdar.
According to a white paper published by Masdar, in collaboration with Bloomberg New Energy Finance at Abu Dhabi Sustainability Week 2018, global sales of electric vehicles could overtake those of combustion engine cars by 2040.
"Electric and autonomous vehicles, the Internet of Things, data analytics, blockchain and 'smart roads' will transform urban transport over the next two decades. Developments such as Masdar City are bringing about the public-private collaboration needed to help deploy such innovations," said Yousef Baselaib, Executive Director of Sustainable Real Estate at Masdar.
The arrival of the first 10-passenger autonomous vehicle at Masdar City this summer will be followed by a fleet of up to seven more in 2019, providing emissions-free transport to visitors, workers and residents around the six-square-kilometre site. Masdar City will also soon conduct trials of its own Eco-Bus prototype.
Also planned, is the opening of a hydrogen fuelling station at Masdar City in the first half of next year only the second such facility in the UAE and the first in a community location. Capable of topping up multiple fuel cell electric vehicles in minutes, the new station will manage fuel production on site, with hydrogen extracted from water using electricity.
Over the last decade, Masdar has built a portfolio of renewable energy world firsts. These include Shams 1 in Abu Dhabi, the largest concentrated solar power plant at the time of its inauguration in 2013; Gemasolar in southern Spain, the first utility-scale solar energy project to generate power 24 hours a day, and more recently, Hywind Scotland, the world's first commercial-scale floating wind farm. The battery storage project, Batwind, is also being developed to store electricity produced by the offshore wind farm.