Mashreq Bank has announced it is working with Avaya to develop customer experience solutions that will take the digital banking experience to the next level.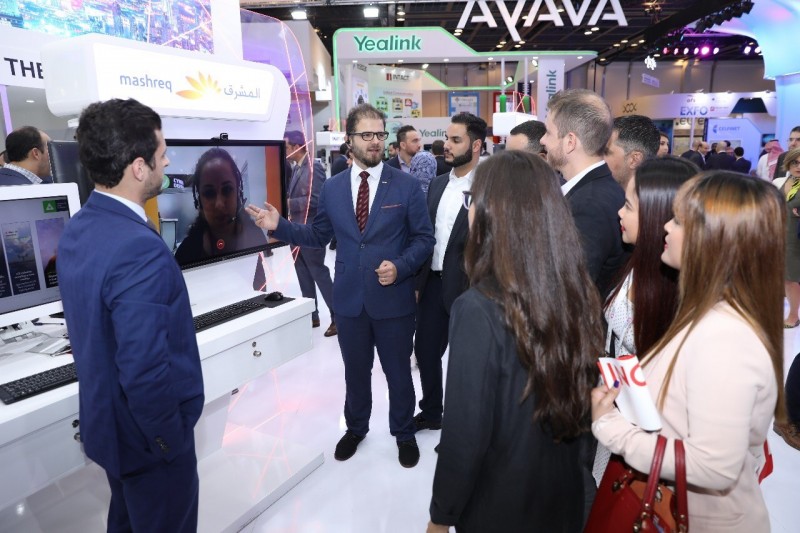 Avaya and Mashreq Bank will work closely together to integrate the latest technology trends, including robotics, analytics, cloud and e-channels, into existing Mashreq Bank's digital services.
The announcement strengthens the long-standing relationship between Avaya and Mashreq, with the two companies having worked together since 2012 to create innovative solutions that deliver superior banking experiences for UAE customers.
Mashreq Bank has also announced the launch of the Remote Expert Advisory service, supported by Avaya. This service allows customers that are visiting the Mashreq Branch of the Future to remotely engage banking product experts in addition to conducting transactions seamlessly and securely online.
Due to its enhanced mobility features and Omni channel capabilities, customers are able to avail the service both in the Branch of the Future and on mobile. Customers who visit the Branch of the Future are able to interact via video with an advisor, with the co-browsing system allowing the remote agent to support their requirements, such as filling out forms for them while they talk, or use chat.
"We are committed to giving our customers the best possible banking experience. By working with industry leaders like Avaya we can leverage the best innovations in technology to enhance and drive our strategic focus in areas such as mobility, digital transformation, service excellence; thereby continuing to raise the bar for ourselves and our customers and enabling them to bank with us as per their preference and convenience," said Sandeep Chouhan, EVP – Head Of Operations and Technology, Mashreq Bank.
Nidal Abou-Ltaif, president of Avaya International, said "We are extremely proud to strengthen our relationship with Mashreq Bank, and to help them deliver innovative services that meet the most pressing needs of their customers. Delivering a superior customer experience requires coordination across all customer touch points and giving the customer the freedom to choose how they interact with their bank. Our expertise in delivering industry-leading banking solutions, combined with Mashreq's commitment to customer care is an unbeatable combination and we look forward to helping transform their customers' banking experience."
The Remote Expert Advisory service will be available in the Mashreq branch of future across the country this year.