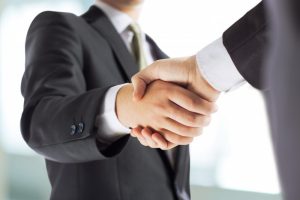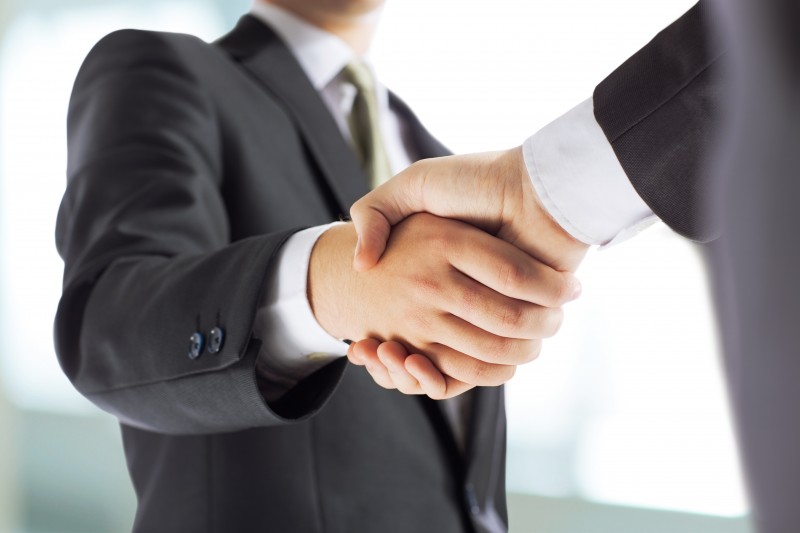 Regional value-added distributor Spectrami has been appointed as an official distribution partner for Micro Focus, the enterprise software company, following its merger with Hewlett Packard Enterprise's (HPE) software business in September this year.
Anand Choudha, managing Director, Spectrami, said, "We are extremely excited by the opportunities this partnership opens up to us and we are pleased to expand the Micro Focus portfolio across the MEA region. With the addition of Micro Focus in our portfolio, Spectrami will be able to offer wide range of industry leading high quality, enterprise-grade scalable software to customers through its extensive network of channel partners, working closely alongside with Micro Focus' global sales and support team to ensure its channel partners receive strong pre-sales, marketing, implementation and post-sales support."
 Spectrami said it strives to build a diverse portfolio of products to enhance its offerings to customers through an extensive network of channel partners.
"By leveraging on our strong channel network, we plan to provide Micro Focus with an extensive market reach that could secure significant market share and a sustained growth opportunity in the region," said Anas Handous, director, Global Alliance, Spectrami.
Marwan Shanti, channel director, Emerging Markets, Micro Focus, said, "Our mission is to provide a best-in-class portfolio of enterprise-grade scalable software with built in analytics, and build high-quality products, putting customers at the centre of our innovation. Through our partnership with Spectrami, we are uniquely-placed to help customers and partners address opportunities and challenges within the new hybrid model for enterprise IT – from mainframe to mobile to cloud. We look forward to working with Spectrami to enable and support our partners in driving true digital transformation for customers."
Shanti and Choudha have discussed the partnership in a video interview with Tahawul Tech here.
The firm added that the combined Micro Focus organisation will be entirely focused on building, selling and supporting software to solve the most complex technology problems for customers, in key areas including DevOps, enabling the rapid delivery of quality, secure applications with end-to-end visibility; hybrid IT, simplifying the management of a complex mix of platforms, delivery methods and consumption models; security and risk management, securing data, applications and access, powering security operations and governance to mitigate risk and maintain compliance and predictive analytics, helping customers translate siloed data into real-time proactive analytics at scale.