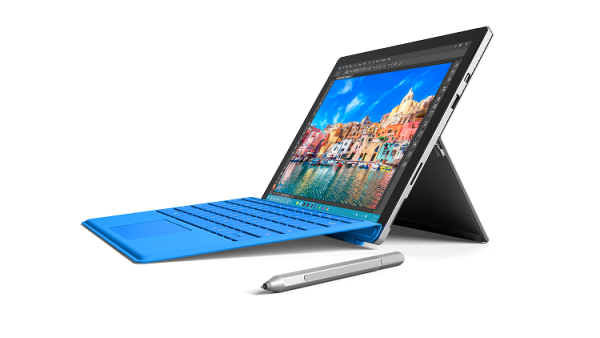 Microsoft will for the first time in the Middle East showcase its latest collection of devices at the forthcoming Gitex Technology Week, including the newest additions to the Surface Pro 4, Surface Hub and Lumia family.
Microsoft will also throughout the event present a futuristic Internet of Things (IoT) demo to highlight trends in IoT as well as the opportunities and benefits that come with it.
The event which takes place between 18th and 22nd October will also feature 25 Microsoft partners who will showcase their innovative products at the Microsoft booth in hall 7, stand B10
According to the company, their products and solutions harmonise the world's devices, apps, docs, data and social networks in digital work and life experiences to provide customers faster time to value, improved agility and cost reduction.
As the excitement around the recent release of Windows 10 continues to build, Microsoft is maintaining its momentum on creating more personal computing, reinventing productivity and business processes, enhancing cloud solutions, and increasing its momentum around its citizenship programs that support the national plans.
The new devices are premised on Microsoft's belief that productive people and organisations are the primary drivers of individual fulfilment and economic growth, and the need to do everything to make the experiences and platforms that enable this ubiquitous.