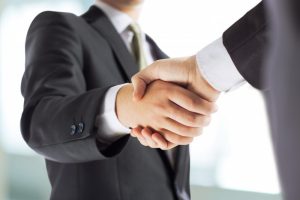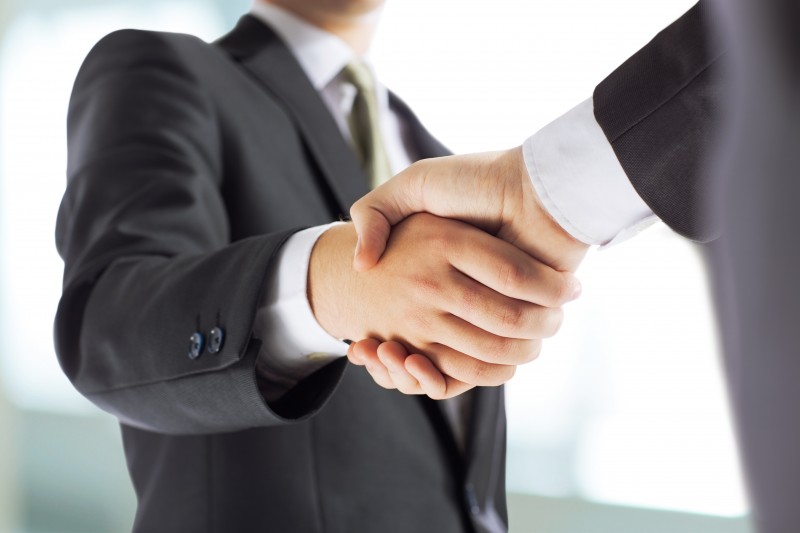 Nokia has announced plans to acquire US-based Unium, a firm specialising in solving complex wireless networking problems for use in mission-critical and residential WiFi applications.
According to the statement released, Unium's software and intelligent mesh wireless technology complements and strengthens Nokia's end-to-end, whole-home WiFi solution and supports Nokia's strategic objective of solving WiFi problems in the home. Unium said it will bring Nokia "field-proven, carrier-grade" mesh technology that helps maximise in-home wireless networking speeds and ensures quality of experience across the entire home.
Both firms are ready to unlock the complete potential of the connected home, creating a residential network that understands the people, devices and applications it serves. Together, they can deliver gigabit speeds not only to the home, but also throughout the home, said the statement.
Federico Guillén, president of Nokia's Fixed Networks business group, said, "We look forward to having the Unium team join us. The home networking market is booming and whole-home WiFi is a key enabler for this. Today's WiFi solutions still have serious issues with sticky clients, interference, coverage gaps and capacity issues. With Unium inside, our Nokia WiFi solution will deliver an unmatched user experience, going beyond what standard mesh WiFi solutions deliver today."
Martha Bejar, CEO, Unium added, "Nokia is a global leader in creating customer-centric solutions and is at the heart of our connected world. The Unium team is excited to join Nokia and drive a unique and innovative customer experience through our intelligent WiFi solution, making every customer-touch better."
A demo of Unium software as part of Nokia's whole-home WiFi demo will be shown at Mobile World Congress 2018 at Nokia stand 3A10 in Hall 3.