Amazon has reportedly agreed to buy Ring, maker of security cameras and Internet-connected doorbells.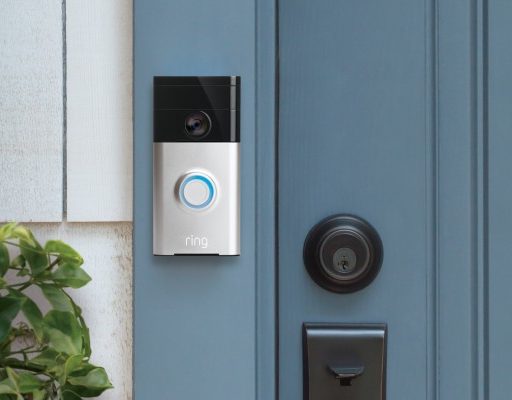 Details on the deal are still very light, however, reports by Reuters said that the deal valued Ring at more than $1 billion. Amazon declined to discuss the terms.
Ring is set to be one of Amazon's most expensive takeovers, after its $13.7 billion deal last year for Whole Foods Market.
"Ring's home security products and services have delighted customers since day one," an Amazon spokesman said in a statement. "We're excited to work with this talented team and help them in their mission to keep homes safe and secure."
The online retail firm's move comes four months after it introduced its own smart-home technology to allow delivery workers to bring packages straight into customers' homes – Amazon Key.
According to analysts, Ring's security devices could work well with Amazon Key, a smart lock and camera system that lets delivery personnel put packages inside a home to avoid theft or, in the case of fresh food, spoiling.
The company's Alexa voice assistant works with Ring gadgets. Amazon invested in Ring last year through its venture capital arm, the Alexa Fund. Amazon uses its Alexa fund to support businesses that develop apps for the Echo and Alexa.
Currently, Ring devices can integrate with Amazon's voice-controlled assistant Alexa. Users of Amazon's Echo Show device can say, "Alexa, show my front door" to receive a live feed of activity around their home via Ring cameras.
Two months ago, Amazon also purchased a similar start-up, Blink, which also makes video doorbells and home-security cameras.
"We are committed to our mission to reduce crime in neighborhoods by providing effective yet affordable home security tools to our Neighbors that make a positive impact on our homes, our communities, and the world," Ring said in a statement. "We'll be able to achieve even more by partnering with an inventive, customer-centric company like Amazon."