Nokia and Zain Saudi Arabia have deployed Nokia's Multi-access Edge Computing (MEC) platform for the delivery of smart applications to subscribers heading to Mecca.
The new solution will enable Zain subscribers to navigate the crowds and ensure the best mobile experience during the Umrah and Hajj pilgrimage.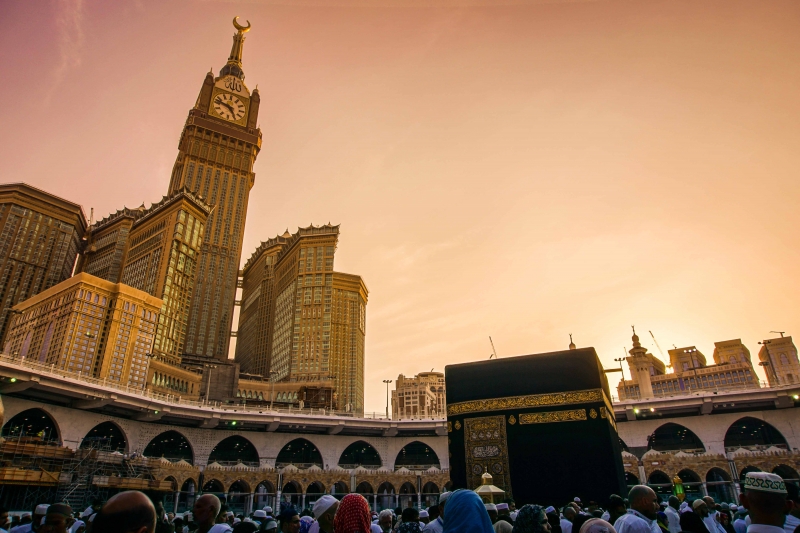 Zain Saudi Arabia highlighted that busy events like these pilgrimages can create challenges for operators as many people attempt to access the mobile network at the same time. With millions making the Umrah and Hajj pilgrimage each year, this challenge is elevated.
Sultan AlDeghaither, chief technology officer, Zain Saudi Arabia, said, "Umarah and Hajj is the most important events in the region and we pride ourselves on offering exceptional services to the pilgrims. In keeping with our commitment to offer the best possible services to our subscribers, we have invested in modernising our network in the Hajj area. The deployment of the Nokia MEC platform and two smart Hajj applications on this network is yet another milestone in our evolution toward building smart cities in the kingdom."
Following the successful trial during the last Hajj, Nokia and Zain has deployed the Nokia Multi-access Edge Computing (MEC) platform together with Edge Video Orchestration over the network using both macro and small cell base stations to enhance the experience for Zain's subscribers.
The Nokia MEC allows applications to be hosted closer to the edge of the network, therefore closer to subscribers, to efficiently use network resources and open up new opportunities for the delivery of compelling, tailored services in high-traffic locations. By combining MEC with Edge Video Orchestration, video feeds can be efficiently broadcast to multiple subscribers' devices simultaneously with millisecond latency. Massive data processing is performed by deploying the Nokia AirFrame Data Center technology.
During the Umrah and Hajj, subscribers are able to download and use two site-specific applications over the MEC-enabled network – the Zain People Finder and the Live Hajj.
For the deployment, Nokia also employed network implementation, systems integration and network planning and optimisation services.
Ali Al Jitawi, head, Zain Saudi Arabia Customer Team, Nokia, said, "We are pleased to work with Zain to provide the benefits of using MEC to deliver a differentiated experience at such an important event. By moving processing capabilities closer to people and their devices, the Nokia MEC telco cloud platform has great potential to be used for Smart City deployments and will enable operators like Zain to launch compelling new services for consumers and enterprises."