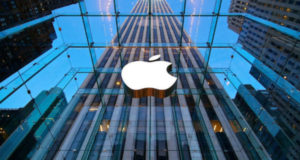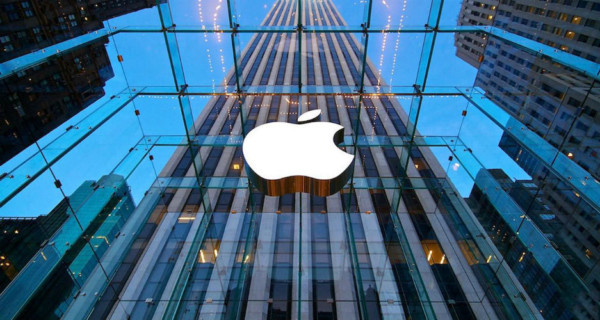 Apple has reported falling iPhone sales, shifting 50.8 million of the devices in the quarter ending 1st April, down from 51.2 million units in the same period a year earlier, and less than the 51.4 million predicted in a Bloomberg survey of analysts. 
The company also forecast $43.5 billion to $45.5 billion in revenue for the current quarter, below analysts' estimates of $45.7 billion.
The Cupertino firm highlighted the need to introduce new features in the next edition of its flagship device if it is to keep competition at bay.
Competitors have released high-end smartphones recently, putting pressure on Apple to deliver a device that's advanced enough to entice existing users to upgrade and lure new customers.
"We're seeing what we believe to be a pause in purchases of iPhone, which we believe are due to the earlier and much more frequent reports about future iPhones," Apple Chief Executive Officer Tim Cook said during a conference call with analysts.
Apple stock slipped almost 2 percent in extended trading. The shares have jumped 27 percent this year and closed at a record Tuesday on anticipation of an iPhone 8 launch in the Autumn for the 10th anniversary of the device.
Much is riding on the success of the next iPhone. Smartphone sales growth has been slowing and Apple has lost market share in China, a major source of growth before last year, amid increased competition from local rivals.
Apple benefited from Samsung's recall of its Galaxy S7 smartphone last year, but the South Korean company followed up with the introduction of the Galaxy S8 in April.