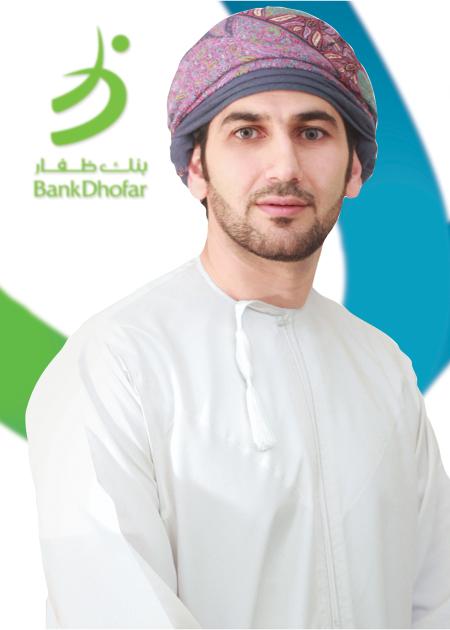 As part of its ongoing efforts to ensure convenient banking experience for its customers, BankDhofar has announced that it is the first bank in Oman to join Ripple's global enterprise Blockchain network – RippleNet.
Ripple's leading Blockchain solution for cross-border payments, including its bi-directional messaging and instant settlement features will help BankDhofar save their customers both time and money when sending payments overseas.
BankDhofar joins more than 100 financial institutions including banks and payments providers using Ripple's Blockchain technology to provide a global payments experience that delivers instant, certain, low-cost cross-border payments to their customers.
"We are delighted to be the first bank in Oman to join RippleNet and access more than 100 of its member banks and other financial institutions utilizing blockchain for instant payments. With this, we can provide instant, frictionless and secure cross border money transfers within seconds, with end-to-end visibility over the journey of the payment," said Dr. Tariq Taha, chief information officer, BankDhofar.
This initiative is part of BankDhofar's continuous transformation plan, which is putting digital technology and innovation at the core of its strategy to improve the experience of its customers. BankDhofar earlier this year joined the leading Blockchain consortium BankChain. Being the first bank in Oman to join BankChain, BankDhofar will be able to improve its customers' satisfaction through maximizing operations efficiency, security and transparency.
As part of its "Together 2020" journey which aims at reaffirming its position as a leading bank in the Sultanate and the best in the Gulf, BankDhofar continues to provide the best customer experience, innovative products and creative services that are custom-made to meet the needs and requirements of our customers.
The combination of the thorough vision of the bank's executive management, the comprehensive operational strategy that revolves around following best international banking practices and providing best customer experience, as well as commitment to community development and contribution to the growth of the national economy, placed BankDhofar on top of the list of best banks in the region.