Provider of open source solutions, Red Hat now plans to strengthen its Partner Program in Europe, Middle East and Africa (EMEA) with a new program designed to focus on solution-based portfolios to sell to enterprises. The new program is scheduled to replace the existing partner program in May 2014.
According to the announcement made yesterday, the program is created to reward and motivate partners to build multi-product knowledge within the company's three core partner specialisations—datacenter infrastructure, middleware solutions and cloud infrastructure. After being trained, partners will be rewarded as they build knowledge and create go-to-market programs within each of the areas.  An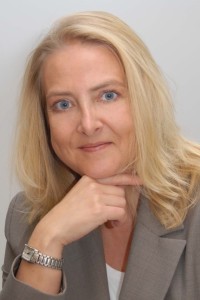 d products too, will be categorised within these three segments.
Red Hat plans to give partners access to its new Online Partner Enablement Network (OPEN) to help build capabilities within each specialisation. Under this network, partners can expect virtual training, demos and access to a robust technical library. Advanced and Premier Partners will not be charged for the library facility.
Premier Partners can expect higher deal registrations debates and along with Advance Partners, they will have the opportunity to earn access to business development funds for executing sales activities, which are some of the program benefits.
"Categorising by solution, rather than capability or product, can be attractive to customers who want to move from siloed legacy assets to standardised open platforms. Our new program is designed to enable our partners to effectively sell across our portfolio in these new solution areas and gain new skills. The more skills a partner accumulates, the higher the benefits offered by the program. Not only will our partners benefit, but so should our customers," said Petra Heinrich, Vice-President, Partners and Alliances, EMEA, Red Hat.
The enhanced program hopes to meet both the needs of the channel business in EMEA and the expectations of company's growing customer base in the region.