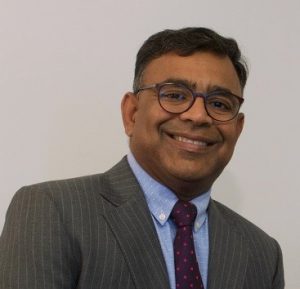 Redline Communications, a provider of wide-area wireless networks for the most challenging applications and locations, has signed a distribution agreement with IT Max Global to offer its complete range of mission critical communications solutions across Africa. IT Max Global helps customers design, plan, integrate, deploy, and service all IT and Telecom environments – from physical to virtual and cloud.
Guruprasad Padmanabhan, vice president, Middle East and Africa (MEA), Redline Communications, said, "We are at an exciting stage of expansion across the MEA markets and this is a strategic alliance for us in Africa. IT Max Global brings a wealth of experience, knowledge, tools and skills in recruiting and developing value added reseller channels and, together, we will bring robust network options to customers across the continent."
"Redline has a premium brand reputation across a number of vertical markets and this is in line with our commitment to our partners and customers in Africa," said Nicolas Elhage, CTO, IT Max Global. "We are very excited to leverage our partner and customer base with Redline's portfolio to deliver premium broadband wireless networks for IOT applications, service providers, government applications, and energy markets throughout Africa."
IT Max will be recruiting and developing channel partners in Africa to create a sustainable channel network for Redline and address the needs of several sectors including Service providers and Telecoms, organisations building and working on Smart City, Public Safety, projects as well as the enterprise sector addressing the digital divide.