The technology industry is constantly going through changes as companies' appetite for innovation increase and customer demands evolve.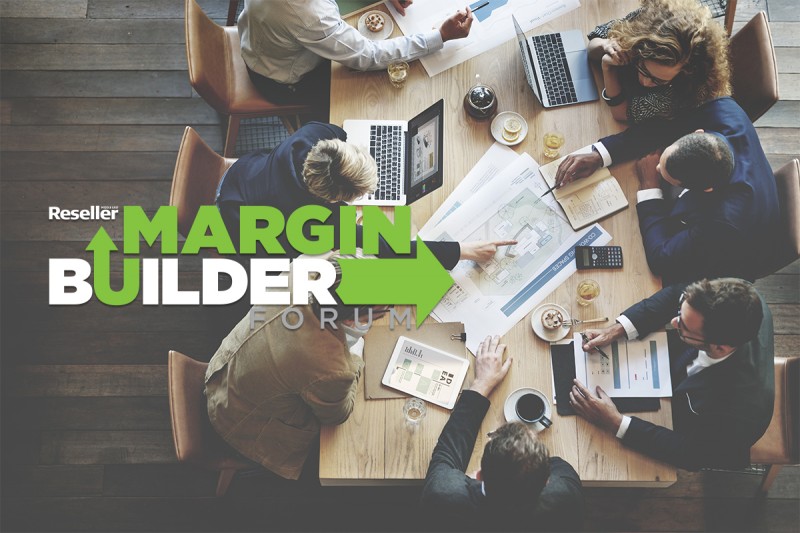 Channel partners need to take a closer look and re-think their business strategies to keep pace with this industry transformation, all while staying lucrative
Sustaining profitability is one of the key issues that Middle East channel players continue to have today. Profitable partners are essential to the success of a vendor's business. But with declining margins and difficult market conditions, resellers are facing bottlenecks while navigating the path to profitability.
In order to help the partner community to device a roadmap to overcome these challenges and harness the opportunities within the evolving regional landscape, Reseller Middle East will host its first-ever Margin Builder Forum, which will be held on 8th May 2018 at Jumeirah Emirates Towers, Dubai.
Among the key sessions at the event is the panel discussion on "How to increase profit margins," which will explore trends and strategies that will enable partners differentiate their offerings, maintain cash flow and broaden their revenue opportunities.
It will feature expert insights from industry veterans Fayez Ibbini, MD, Alpha Data; Shailendra Rughwani, MD, Experts Computer; Nehul Goradia, Co-founder, Enabler One; and Gareth Hansford, GM, GSD.
As customers increasingly seek transformative solutions to help them evolve their operations to the digital era, the panel will shed light on how partners can profitably maximise on these opportunities.
Margin Builder Forum will also feature a keynote address from Ramkumar Balakrishnan, president, Redington Value. It will also include a panel discussion on 'Combatting challenges in the channel', with Hesham Tantawi, VP MENA, Asbis Middle East; Dharmendra Sawlani, president, Dubai Computer Group and Sohrab Saeed, VP group credit, ENBD.
The conference will conclude with a thought-provoking dialogue on the "Future of IT Channel." The session will feature insights from leaders of topline regional distributors such as Ramkumar Balakrishnan, president, Redington Value; Nidal Othman, MD, StarLink; Nicholas Argyrides, chief of sales and deputy GM, Mindware and Asim AlJammaz, CEO, AlJammaz Distribution.
Register today to exchange inspiring and practical ideas with industry experts and to learn strategies to transform your channel business.