The deadline for the submitting applications for the second edition of the hardware Venture Launchpad is fast approaching, startAD.
Interested companies can submit their entries until 15th April.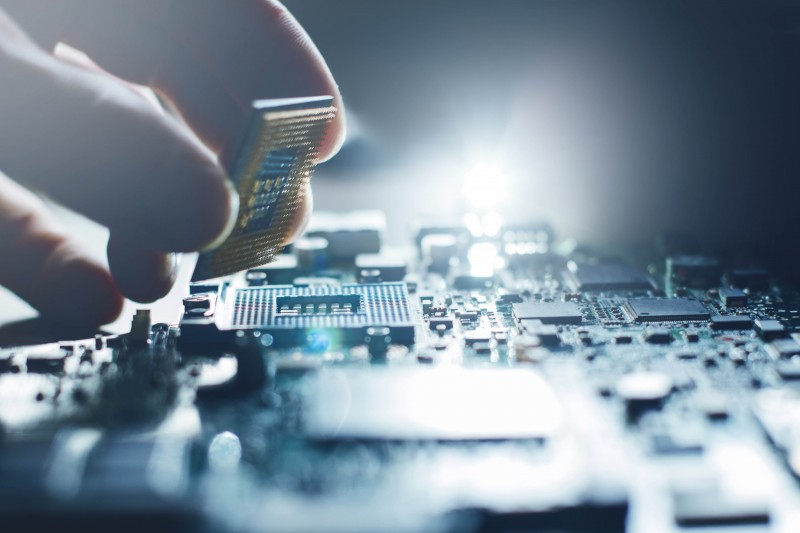 NYU Abu Dhabi Research Professor of Engineering, Vice Provost for Innovation and Entrepreneurship, and startAD managing director Ramesh Jagannathan, said, "startAD is focused on developing hardware based innovations, leveraging latest advances in AI and machine learning, as a potential regional core competency. startAD's strategic partnerships with Etihad Airways and ADNOC Distribution are expected to accelerate and strengthen this vision, and provide a landing zone for successful startups in these key sectors."
Jagannathan continued: "For example, 'on demand, full service mobile automobile care' is disrupting the consumer and professional transportation industry through key innovations in the hardware space such as smart and safe fuel delivery and dispensation. Aviation industry is heating up with startups that are also now developing low cost, wearable, head-mounted, near-to-eye displays for aircraft pilots, including augmented reality systems, with potential to transform the industry."
The hardware Venture Launchpad is an immersive 10-day entrepreneurship programme that will help startups develop a scalable, repeatable, and capital efficient venture from April 29 to May 9, 2018. The initiative is open to UAE and global early-stage hardware startups and is free of charge to accepted teams.
Held in partnership with ADNOC Distribution, Etihad Aviation Group, and Crescent Enterprises, the programme is set to culminate in an exclusive Investor Day where the top 10 teams will receive private one-on-one facetime with 10 UAE investors.
Finalists will also win a prototyping grant and be considered for investment and ADvance mentoring by startAD, including the opportunity to build their prototype at Al Warsha, the startAD lab.
In addition to refining their prototypes, startups accepted into the programme will gain a deeper understanding of design thinking methodologies, go-to-market strategies, financial planning including valuation and funding as well as the chance to connect with manufacturing sources and prototyping labs in China.
Startups can apply through the startAD website – hvl.startad.ae