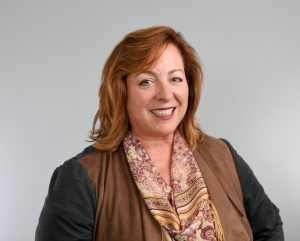 Riverbed has appointed Bridget Bisnette as vice president, Global Channels and Commercial Sales. She will be responsible for implementing the global channel strategy and coordinating Riverbed's efforts through the channel, managing the partner programme, focusing on enablement to drive partner productivity and integrating them into the commercial sales motions.
Over the last three decades, Bisnette has worked across global roles in the IT industry, at companies such as Cisco Systems, Standard Micro Systems, and AST Computers. At Cisco Systems, she held leadership roles in areas such as Enterprise Vertical Partnerships, Commercial Alliances, Channels Marketing Programmes and Channel Certification.
"I am pleased to join Riverbed at such an exciting time in the industry and in the history of the company. It's been a very exciting six months as we solidified the commercial expansion and evolved Riverbed's channel strategy and partner experience," she said. "With the launch of Riverbed Rise and other key enhancements to our partner experience, Riverbed is poised to lead the transformation in the industry and deliver mutual success with partners."
Riverbed Rise is the firm's new partner programme, which includes a new partner portal, robust marketing tools with dedicated partner social channels, revamped programmes and simplified discounting schedules.
Built on simplicity, flexibility and profitability for partners, the revamped programme simplifies how partners achieve and continue to maintain their status. According to the company, the programme uniquely adapts to multiple business models and partners' needs. It also rewards achievement across key strategic activities and joint sales priorities.