RSA, the Security Division of EMC has recently unveiled its RSA SecurID Suite, which combines the different disciplines of access, governance, lifecycle and identity assurance together to help address the identity needs of the modern enterprise.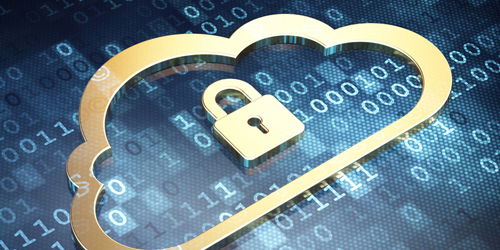 The RSA SecurID Suite includes RSA SecurID Access, including the traditional RSA SecurID two-factor authenticators, RSA Identity Governance and RSA Identity Lifecycle.
According to the company, it is designed to provide identity governance and management capabilities for regular or privileged users across the identity lifecycle. It also helps solve identity-related challenges by providing secure and convenient access controls, including multifactor authentication and single sign-on (SSO) to ensure that users are who they say they are. In addition, RSA highlighted that the Suite gives organisations insights and tools to comply with regulations and organisational policies, and streamline user access request and delivery to reduce identity-related risk and minimise the friction that users face.
As an integral part of the RSA SecurID Suite, RSA SecurID Access now offers identity assurance and additional multifactor authentication to any resource on-premise or in the cloud.
RSA SecurID Access customers can protect any resource on-premise or in the cloud. With context-based identity assurance, business stakeholders and security teams can align access policies with their business agility needs and risk profile.
Jim Ducharme, vice president, Engineering and Product Management, RSA, said, "Today's CISOs and CIOs face major challenges balancing the need to protect their attack surfaces against identity-based attacks while at the same time ensuring that the right individuals have access to the tools and information they need. The RSA SecurID Suite helps executives take command of the whole identity lifecycle. It's one of the only solution on the market that offers truly actionable insights into identity and access issues, helping C-level leaders protect their enterprises, minimise the friction that users face and empower their business to get more done."