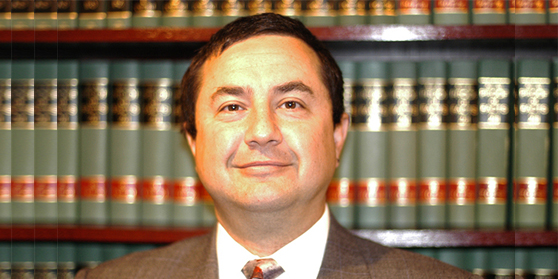 SANS Institute is holding a cyber security training event at the Hilton Abu Dhabi Hotel, from 5th to 10th March 2016.
The event will feature two SANS courses; SEC401: Security Essentials Bootcamp Style and ICS515: ICS Active Defence and Incident Response.
The six-day SEC401 course provides an intensive introduction to security's core technologies, theories, and best practices. The course teaches the essential skills, methods, and tools needed to secure an organisation's critical information assets and covers subjects such as networking concepts, internet security technologies, and security across Windows and Linux/Unix systems.
SEC401 will be led by Ted Demopoulos who has over 25 years of IT security experience and has worked as an independent consultant for over 20 years. He is the recipient of a US Department of Defence Award of Excellence.
"SEC401 teaches cybersecurity's most important theories. When students leave the classroom, they are able to speak security's language, to understand why security is important and how it should be applied in their jobs. The course also provides the hands-on skills needed to protect an organisation and to make sure security problems don't become headline news," explains Demopoulos.
SEC401 is ideal for a broad spectrum of cyber security professionals including:
Managers who need to develop a rounded understanding of information security
IT engineers and supervisors who need to know how to build defensible networks
Administrators responsible for building and maintaining systems
Forensic specialists, pen testers and auditors who need to increase their broad knowledge of security's key principles
Demopoulos discussed that to be effective defenders, practitioners need a solid understanding of core principles such as networking. SEC401 ensures practitioners understand security's fundamentals and more."
During Abu Dhabi 2016, SANS is also hosting ICS515: ICS Active Defence and Incident Response, which will be led by its author – Robert M. Lee.