SAS has appointed Shukri Dabaghi as Vice President for the Middle East and Eastern Europe (MEEE).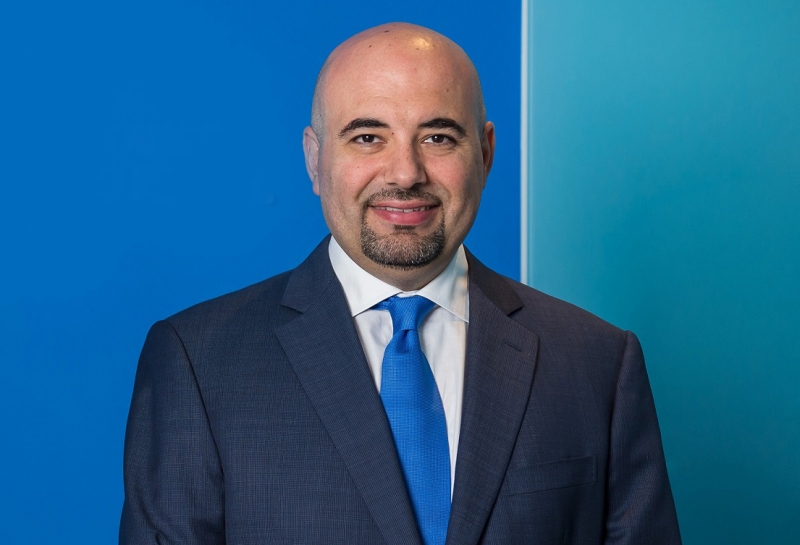 Building on more than seven successful years heading SAS in the Middle East and Francophone Africa, Dabaghi is now responsible for leading the company's rapid growth in the wider region, including territories in the Middle East and Central and Eastern Europe, as well as Turkey, CIS countries, and Egypt, to capitalise on the opportunities created by analytics.
Dabaghi assumed his new role in January and will manage day-to-day operations as the company continues to enjoy great success and sustained growth. Leading the teams in the Middle East and Eastern Europe (MEEE), Dabaghi will facilitate the company's continued evolution within the new and emerging markets across the MEEE region and further strengthen the existing strong customer and partner relationships to advance the company's development. Based in Dubai, Dabaghi will report to Riad Gydien, Regional Senior Vice President of EMEA South and East, with a focus on consolidating SAS' leading position in the region.
Dabaghi said, "SAS is a leader in providing innovative analytics solutions and, in my new role, I look forward to continue driving successful business in the MEEE region by providing industry-leading solutions that accelerate the growth of our customers and enable them to stay ahead of the competition in today's highly challenging business landscape."
The company has also recently moved its Middle East headquarters to a new office in Business Central Towers in Dubai.  With the Middle East analytics, Big Data and business intelligence market expected to be worth $12.38 billion by 2020 -according to Report Buyer-, more and more businesses are adopting analytics for successful and smarter decision-making capabilities and for delivering greater results that ultimately impact their bottom line.
"Over two decades, SAS has registered staggering growth in the region and in our commitment to further expand our operations across the region and beyond, we have relocated to a better and bigger office as we strive to provide the best work environment for our employees in order to make them more efficient and comfortable," said Dabaghi. "Empowering people is core to SAS as they are a key asset of the company."