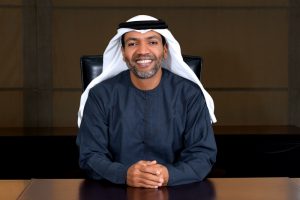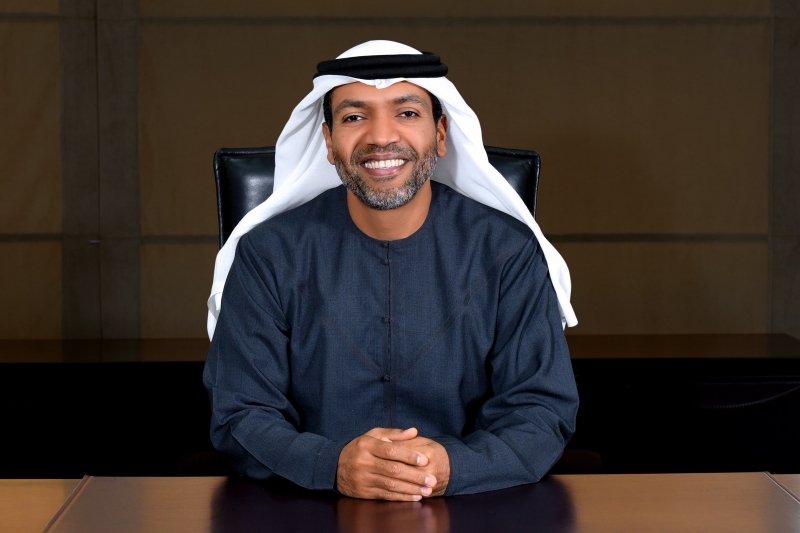 Injazat Data Systems has announced the availability of 'InCloud', its fully integrated cloud solution, with hybrid, public and private model offerings.
Newly appointed CEO Khaled Al Melhi made the announcement at a gathering of ICT influencers and industry experts Jumeirah Etihad Towers in Abu Dhabi.
Al Melhi also welcomed a panel line-up including Hakim Al Husan, VP, Dictum Health, Middle East & and Mr. Faisil Syed, Acting Head of Department, Healthpoint Hospital, who discussed the growing need for increased investment and adoption of innovative ICT services to ensure the sustainable development of the UAE and other GCC nations.
InCloud is built on the OpenStack cloud operating environment, allowing for a "secure, scalable and highly elastic cloud Infrastructure as a Service (IaaS) offering" delivered to end-users from Injazat's Tier IV data center facility.
"Today celebrates a new phase for Injazat as a pioneering technology organization," Al Melhi said. "The InCloud solution is truly innovative, bringing a first-of-its-kind and world-class solution to market, delivered by a home-grown UAE organisation. This reflects our new strategy to diversify our existing core business, and is another milestone in the digital transformation of the company, building on its rich 12-year heritage, and delivering secure ICT services to both commercial and government clients. It could not make me any prouder to be the leader of Injazat."
Injazat will deliver the inCloud service through its strategic network of channel partners and accredited reseller providers.
Al Melhi added, "The UAE government is currently exploring various regulations to ensure digital data is safeguarded, this is vital as the nation continues to adopt connected, smart services and the country emerges as the business gateway for global enterprises. Injazat's InCloud solution builds on our 'future fit' approach to business, ensuring that organisations can perform in the best possible way. InCloud is a viable solution to ensure today's and future data sovereignty laws are met."
In 2016, it was announced that Injazat had become a member of the global Cloud28+ Alliance, an open community of cloud providers and resellers, system integrators and government entities dedicated to accelerating enterprise cloud adoption.