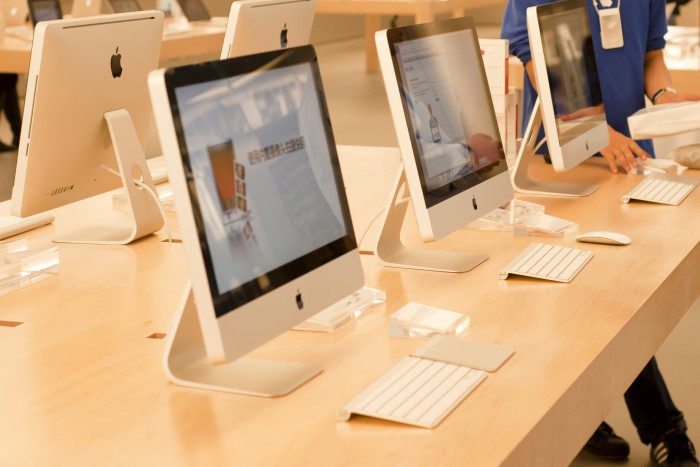 Apple is planning to use its own chips in Mac computers beginning as early as 2020, replacing processors from Intel, according to a Bloomberg report, which cited sources familiar with the matter.
The move, code-named Kalamata, is still in early developmental stages, according to the report. However, it is reportedly part of a bigger strategy to make Apple's family of devices work more similarly and seamlessly together.
The shift would be a blow to Intel, whose partnership helped revive Apple's Mac success and linked the chipmaker to one of the leading brands in electronics. Apple provides Intel with about five percent of its annual revenue, according to Bloomberg supply chain analysis.
The initiative would be a defining moment for Apple as the Intel chips for its Mac products are some of the only major processor components designed by others inside Apple's product portfolio.
Currently, all iPhones, iPads, Apple Watches, and Apple TVs use main processors designed by Apple and based on technology from Arm Holdings Plc. Moving to its own chips inside Macs would let Apple release new models on its own timelines, instead of relying on Intel's processor roadmap, according to analysts.
The Mac chip plans are said to be in the early stages of development and the transition from Intel chips to Apple chips could involve multiple steps, starting with the "Marzipan" initiative coming in iOS 12 and macOS 10.14 to allow developers to create a single app able to run on both iOS and macOS.
Apple could still theoretically abandon or delay the switch, said reports. The company declined to comment. Intel said, "We don't comment on speculation about our customers."