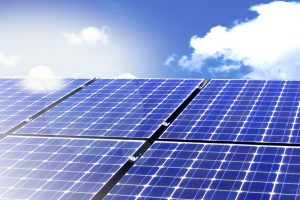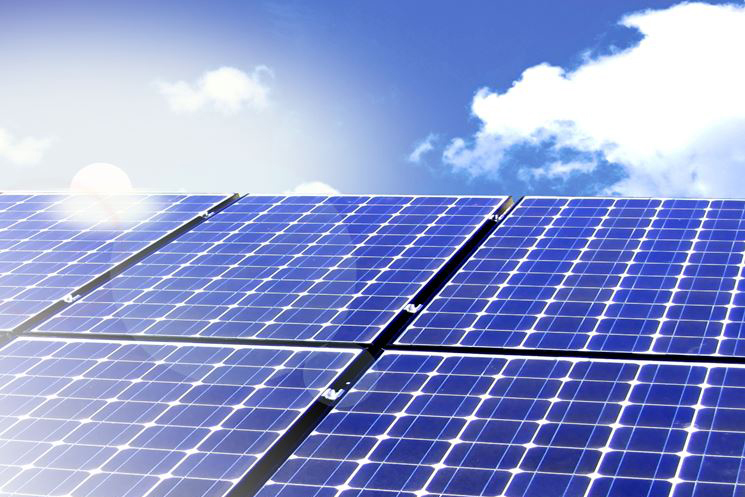 At the 12th International Geological Conference taking place in Saudi Arabia, the country's Minister of Energy, Industry and Mineral Resources Khalid Al-Falih said that the Kingdom will soon have power from renewable energy. He added that for the first time, a project for solar power was signed at a competitive value to provide 300 megawatts of solar power, according to a report in the Saudi Gazette.
He said, "This is part of the National Transformation Program and it will be followed by other projects for wind power to make Saudi Arabia a leader in renewable energy like it is the case in petroleum, gas and petroleum industry. The Kingdom hopes to be a leader in research too for the best use of its natural resources."
According to Al-Falih, there are several prospects in the Kingdom to invest in power sectors or renewable power, mining and national resources.
He said there are avenues to build and develop industries that can provide 100,000 job opportunities for Saudis of both genders and this includes production, manufacturing, and exportation.
"The mineral resources in the Kingdom are estimated at a value of $1.3 trillion. There is a plan to increase the production to ten times the current status. The Kingdom is expected to be among the ten biggest producers of uranium and third world producer of phosphide cement."
There will be a comprehensive regional geological survey project, which will be implemented over the coming five years, and all discoveries recorded in the survey will be put in a national database.
The spending on discoveries, he said, will be increased from SR90 per square kilometer to SR570 per square kilometer in 2030. He highlighted that the private sector and junior miners are encouraged to invest and explore the opportunities in the sector, according to Saudi Gazette.
The investment in the mining and mainstream industry is estimated at $120 billion, said Al-Falih. Meanwhile, he noted that Waad Al-Shamaal produces 300 million cubic feet of gas a day, said the report.