Huawei Business Consumer Group has announced the launch date of its new Huawei P Smart smartphone, which will be available to users in Saudi Arabia on February 8th.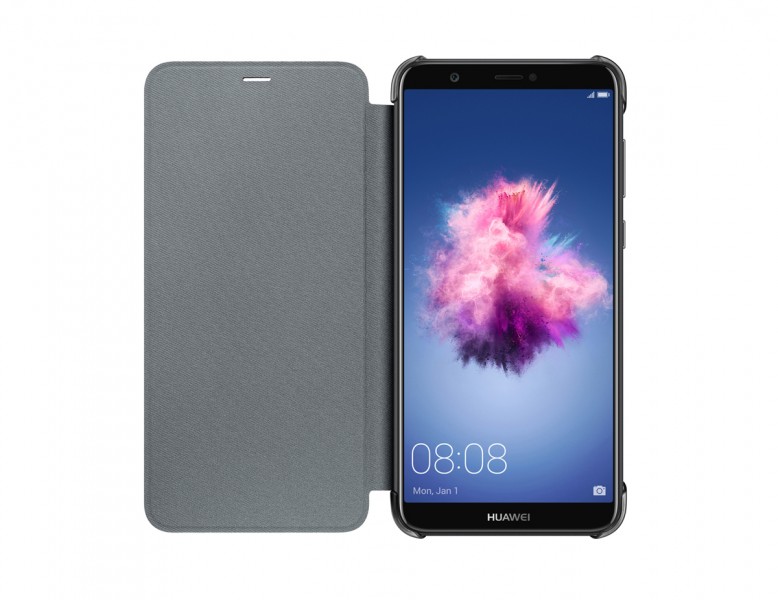 According to the firm, the Huawei P Smart features intelligent learning technology with an eight-core Kirin 659 chip, which can increase the CPU speed to 2.36 GHz with its graphics processing capability and easily running graphics applications in the ultra-slim 5.65-inch screen. The phone will be based on the eighth version of Huawei's EMUI 8.0 user interface based on the Android 8 operating system
The new Huawei P Smart phone features new energy benefits. In addition to the 3000-mA battery, Huawei has provided users with a smart power-saving feature. With the touch of a button, the phone will identify the applications running on the device's background and its importance and get the best use of energy saving while keeping the phone in operation for long periods without affecting the overall performance of the phone or applications.
The smartphone is also equipped with features especially for photography lovers, said Huawei. The device's rear camera has a double lens sensor with a resolution of 13 megapixels and 2 megapixels, as well as the front camera, which is 8 megapixels. It is designed to recognise the color of the skin and add the appropriate artistic effects to capture wonderful selfie images.
The device will be available in black, blue and gold. With a storage capacity of 32 GB, and random-access memory of 3 GB, at SAR 799.